We're a Diverse Lot Around Here at BBMe - ¡Bienvenidos!
Recent Posts - Scroll through for more →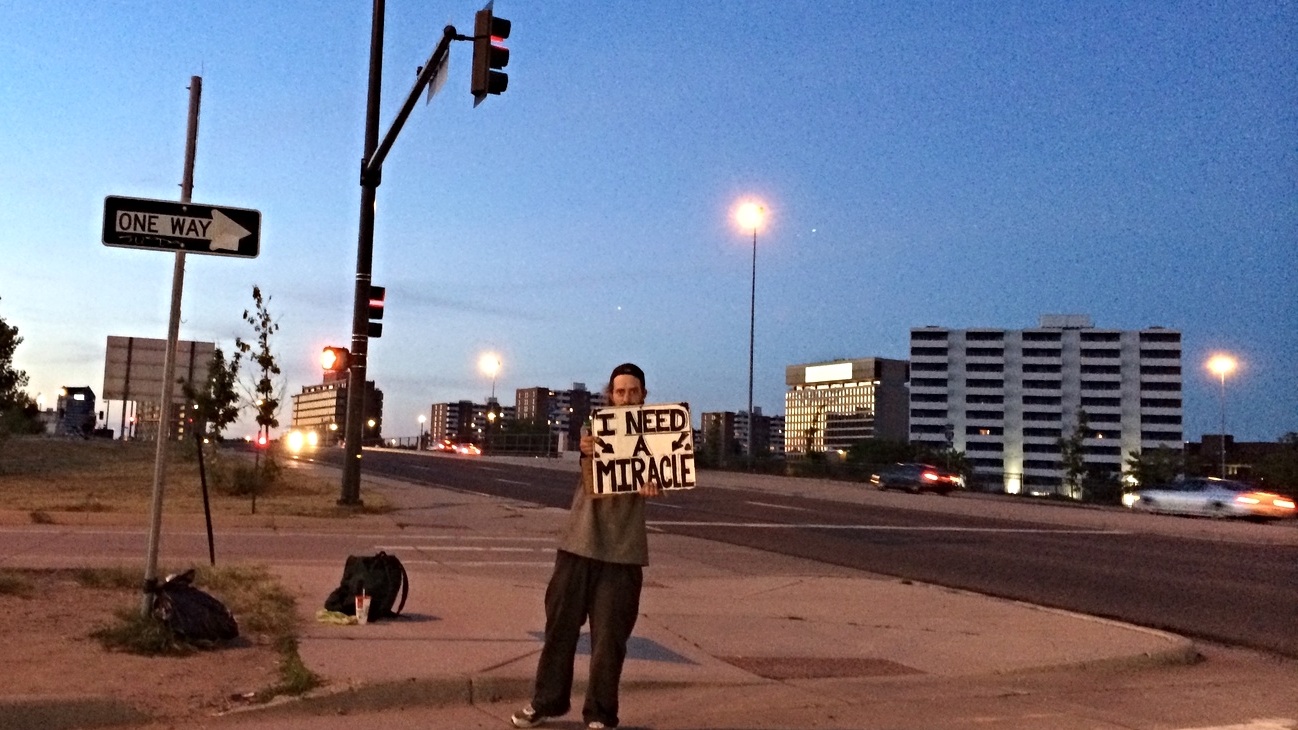 We are the helpers and the helped. We are the created and the creators. We are the individuals and the community. We are the friends and the strangers. We are the miracles and the miracle makers. We are Building Beyond Me, Us, Them, & We.
We're seeing health gains in the dogs that are being fed regularly.
We are raising funds and doing whatever we can to help our four legged friends on the island that are suffering. Partnering with Love to Go will allow our funds to go further.
Do you know Winnie-the-Pooh's real first name? We're so blessed to have another wonderful reading by Karen Unrue.
Were you the kid (yeah, we all were) that liked to be read to before we went to bed? Karen Unrue gives us the most beautiful telling of "Tigger is Hungry." Snap it for later if you need.
The Hilarious World of Depression takes a light-hearted, humor based approach to handling a very difficult topic. The show is a pleasure, and the theme song is the best!
What Will You Find? Oh, Ehm, Jeepers!
Welcome to the Community - Let's Inspire and Support Each Other
A collaborative, all inclusive community promoting empowerment, peace, and support through communication, storytelling, and networking.

Hey, , it's great to have you back! Would you like to catch up on what's new since you were here last?
If you like it, would you be so kind as to share BBMe?