I guess it's been a while since I've really delved into some of my past. I was delighted to find 38 short video clips of my life in my late teens. What a shock!
It's been 9 Decembers since I lived on Cape Cod. When I was 18 years old, I got in the car in the middle of the night with just enough gas to get to Massachusetts. I was scared shitless. The song that came on the radio that nearly made me turn around was "Stand" by Blues Traveller and the line goes something like "long way to fall" and I nearly lost my shit.
I was so excited as the sun came up when I was approaching the New Mexico Border. I was on the way to my new life, be dammed! The glamour would start to wear off as I wandered through the French Quarter in New Orleans in the middle of the night. It was a beautiful evening and I simplly needed to sit by the water.
As I walked down a dark alley, I passed an old woman sitting on a folding metal chair and a tattered old card table. She looked up and smiled at me as she passed. I stopped and said, "excuse me, I need to talk to you."
The old woman smiled more broadly and said, "Yes, sweetie, you do. Sit down."
Carol was her name, but she preferred 'Creole Carol' from the strangers and the passersby. Cheryl proceeded to read my tarot. I had never had a tarot reading before. It was a very interesting experience, and I found myself babbling out the deepest desires of my soul. It was wonderful to have someone that I could just open up to and cry in the middle of the night in a dark alley in New Orleans. Carol told me that she felt that I would be on Cape Cod for a short time and that it would be a very poignant time in my life. She expressed to me a desire that I should move to New York and pursue a career as a drama teacher. I chuckle to myself when I think of what my life would be if I had taken that route. I have no regrets. I made it to the water and also to a little shop selling old framed laundry detergent labels.
The videos that you will see in the small compilation are 38 videos from the years 2001, 2002, possibly 2003. They were an amazing time in my life. I learned to find a home. I learned to feel a little bit of love from my friends. I was starting to finally find my place in the world. Little did I know that everything would get shaken up again.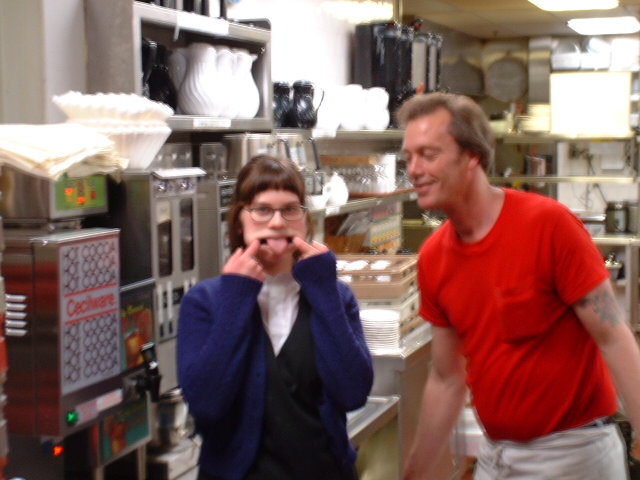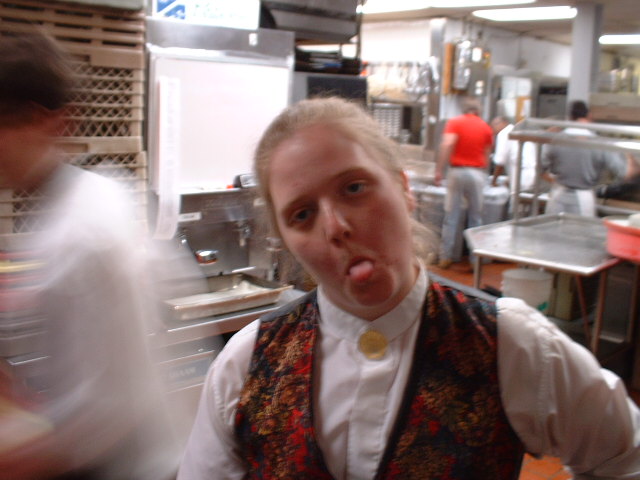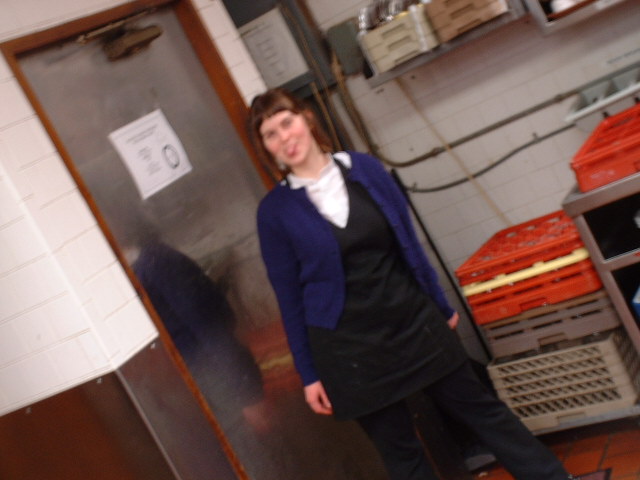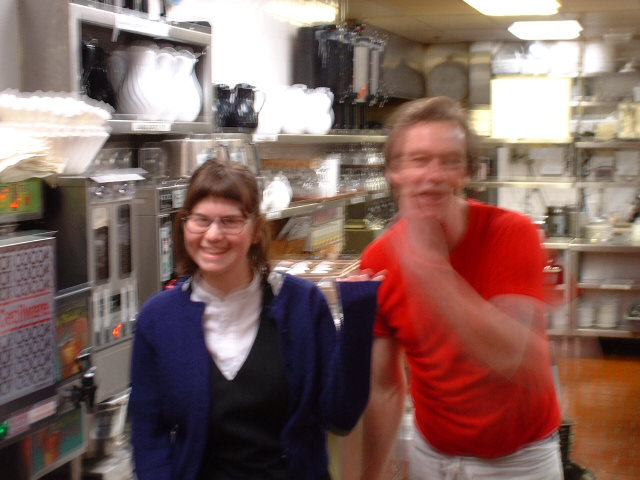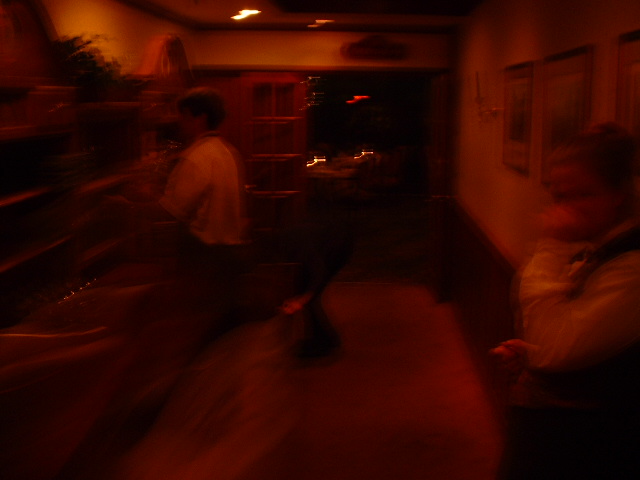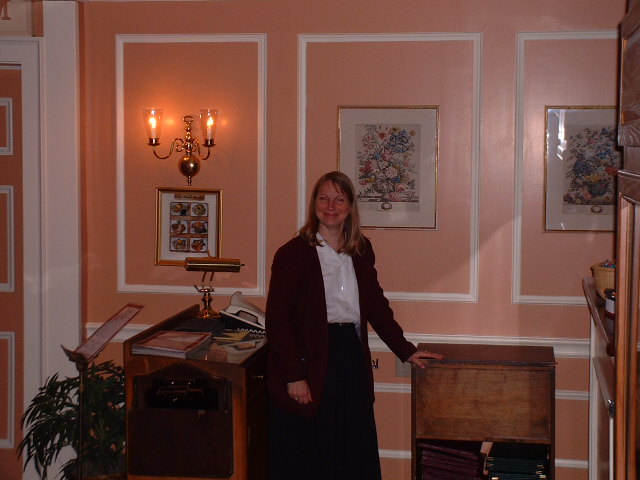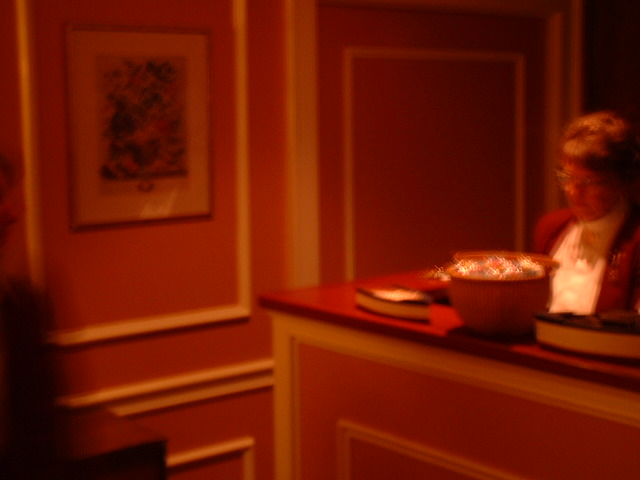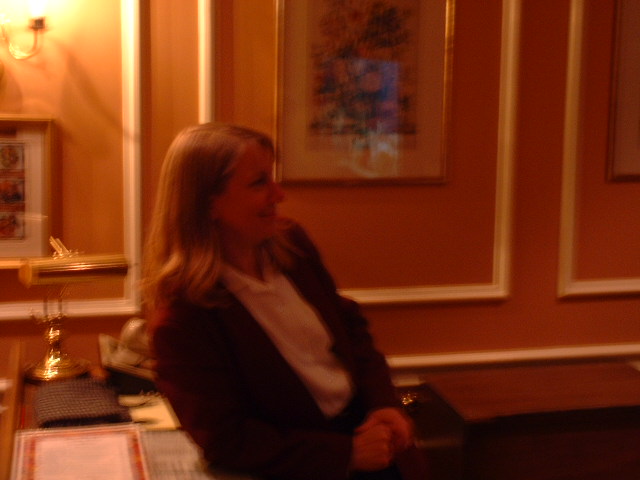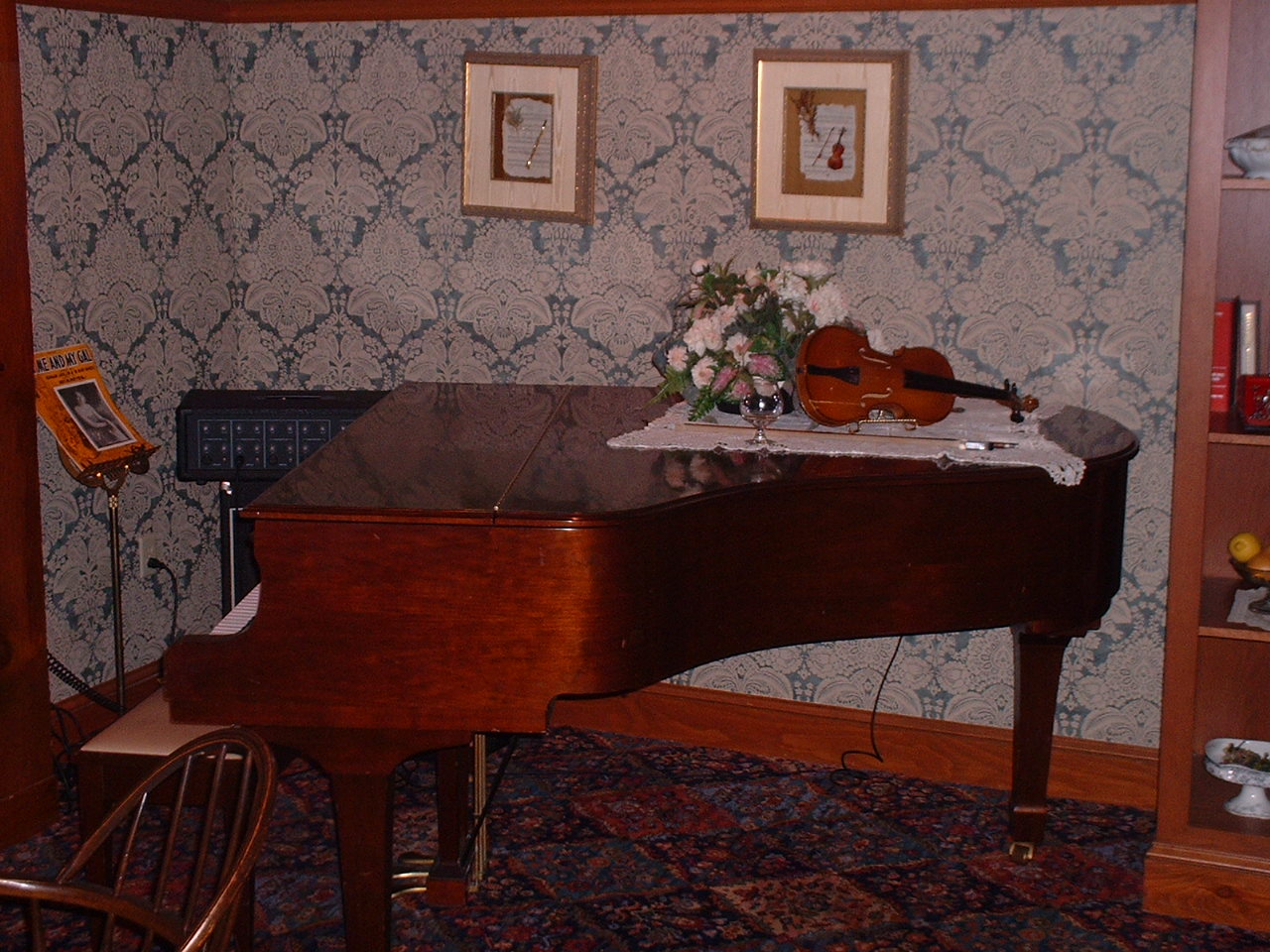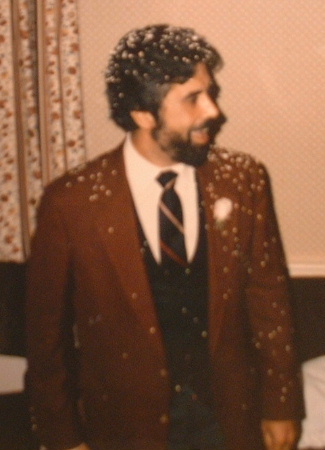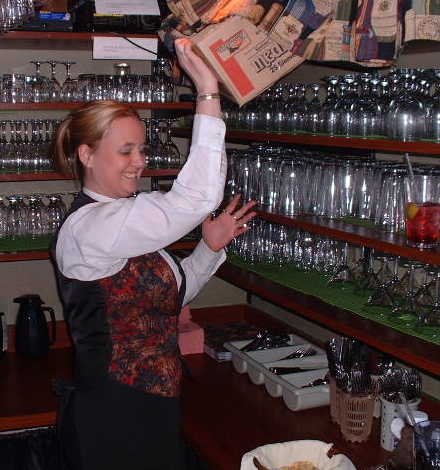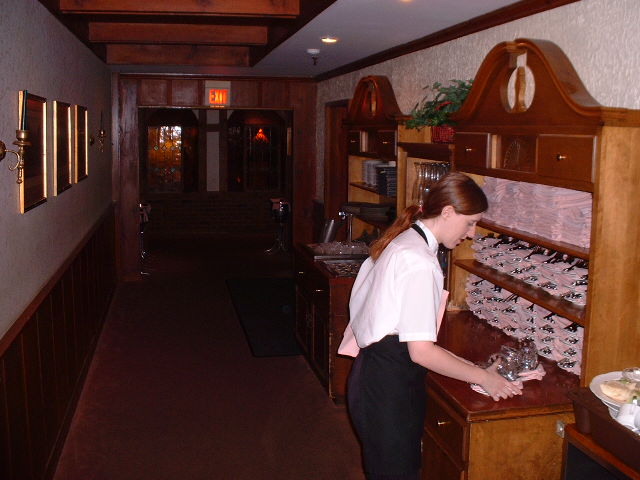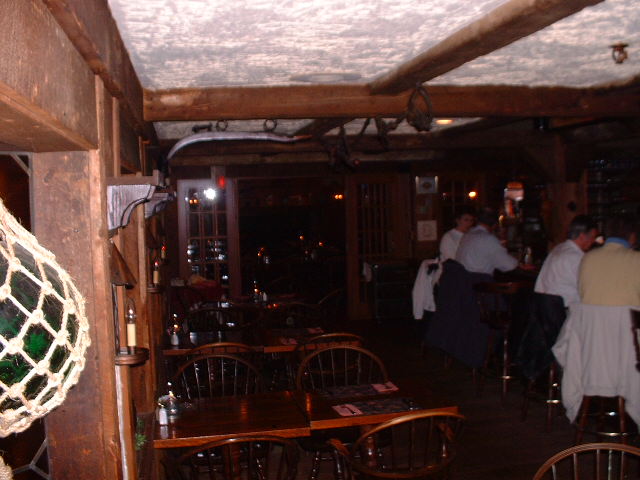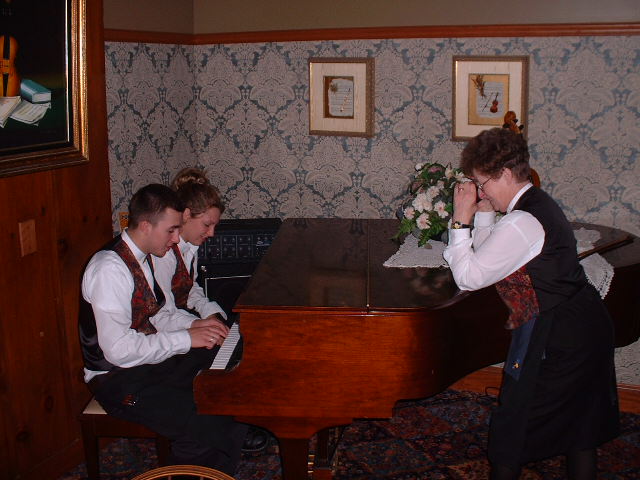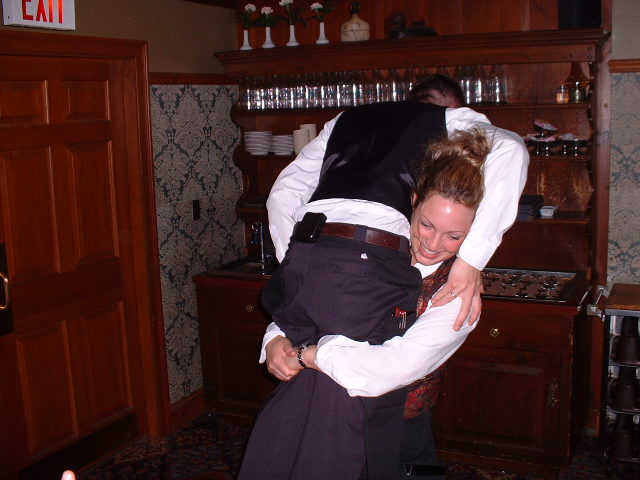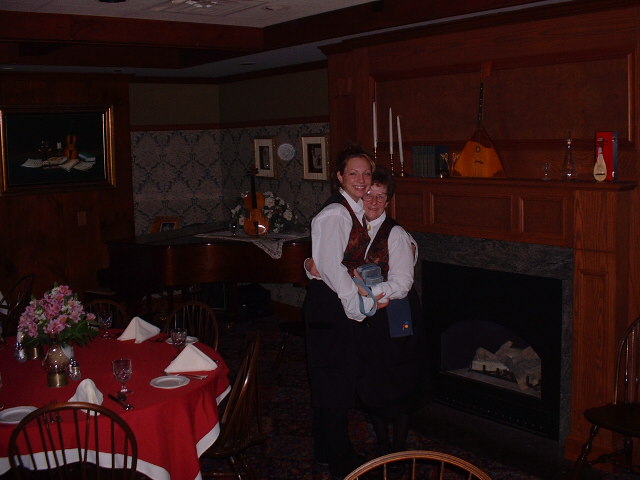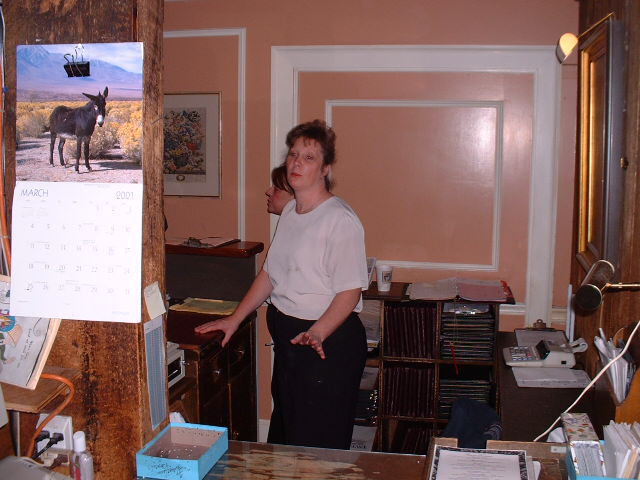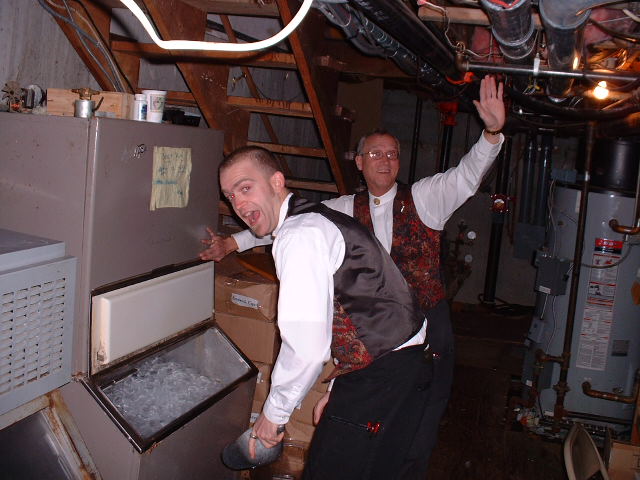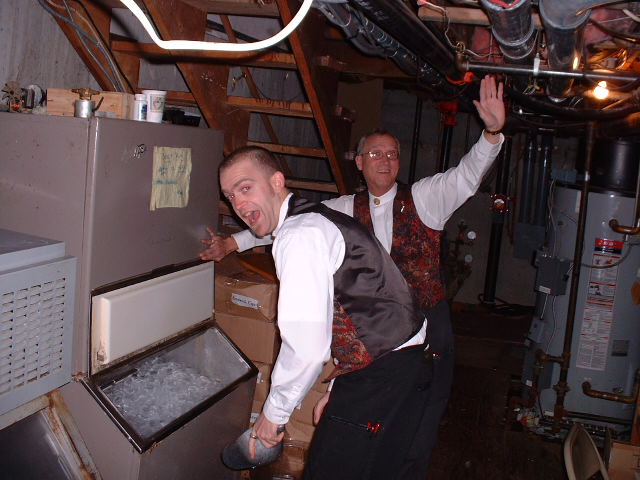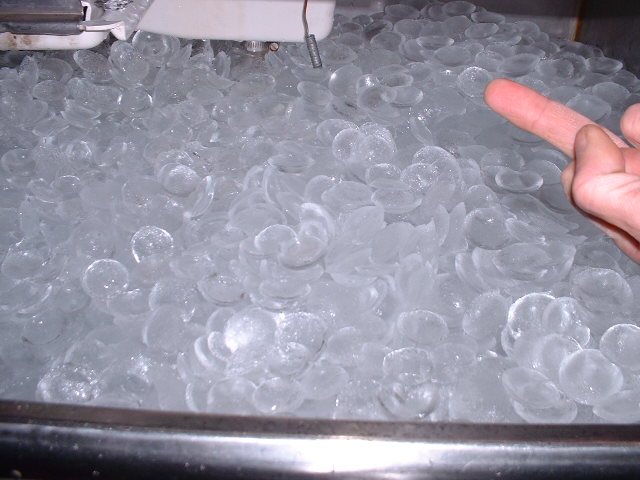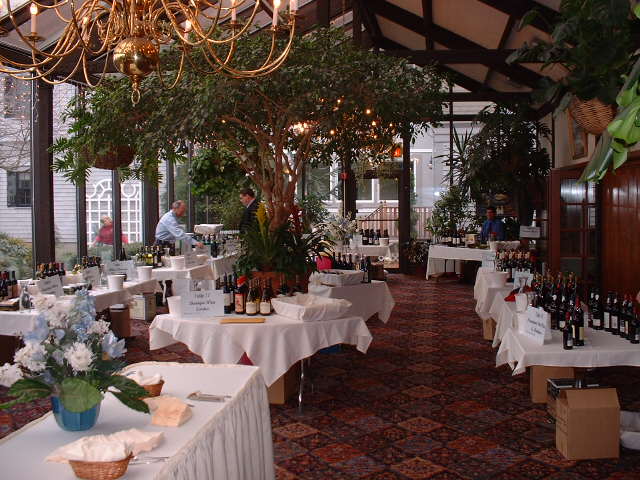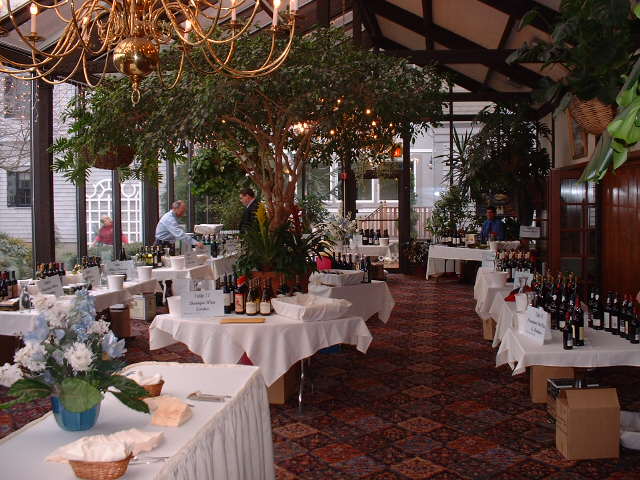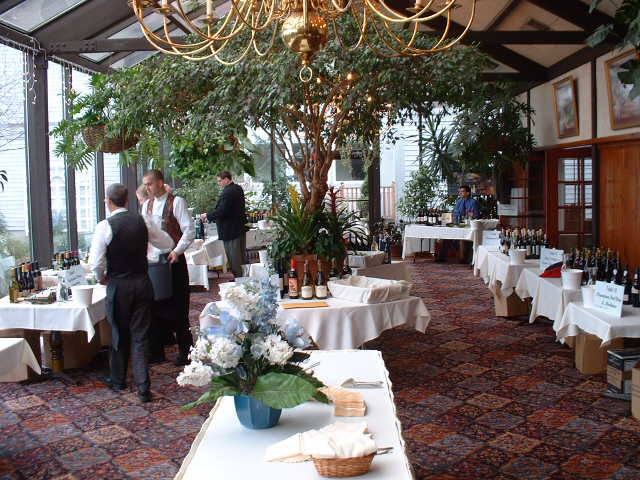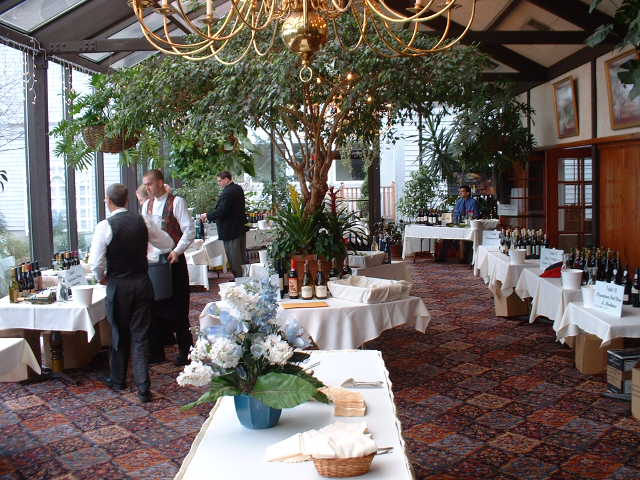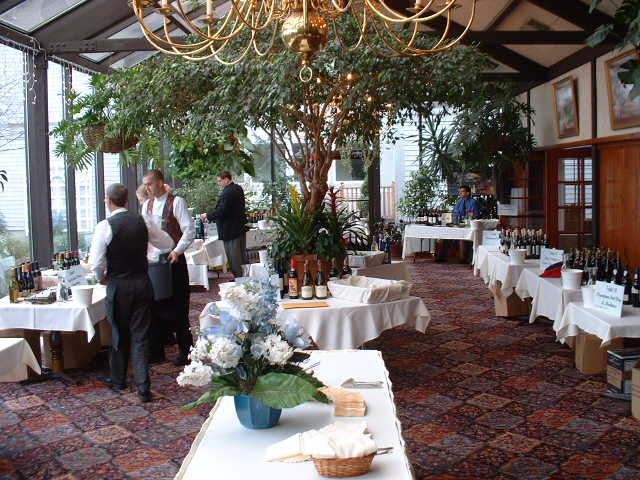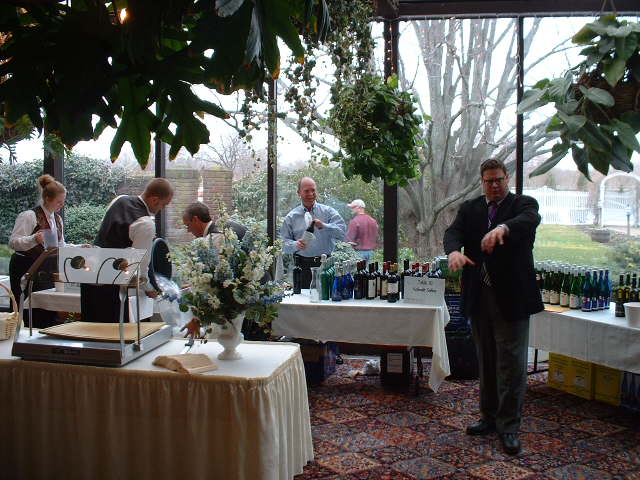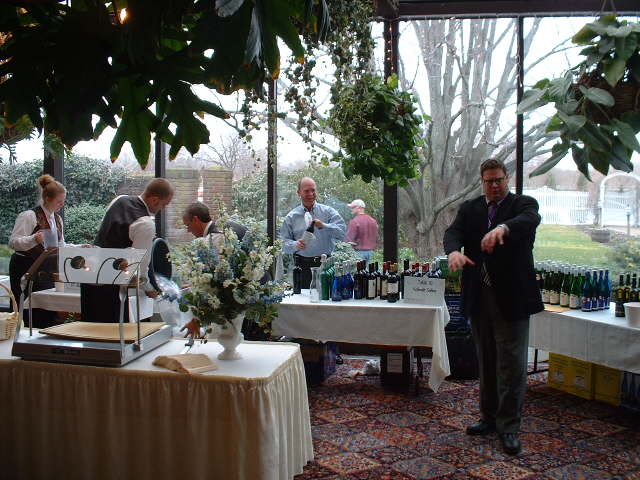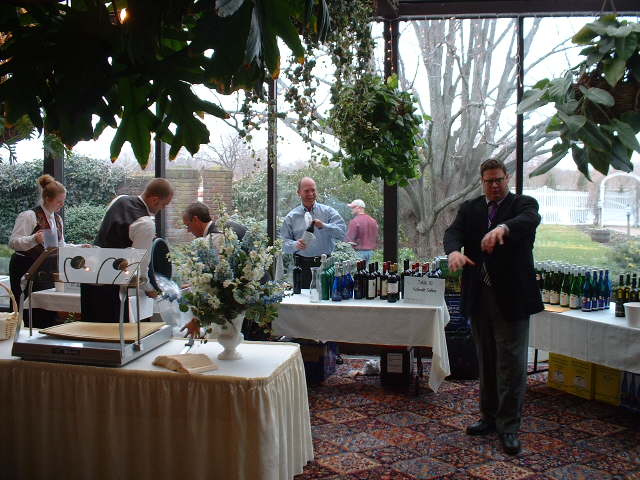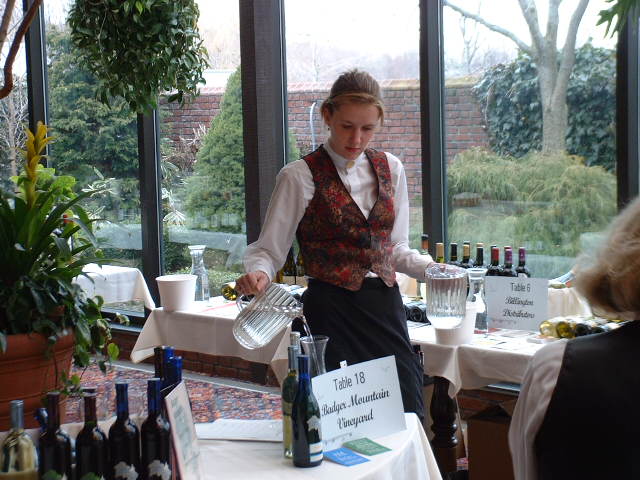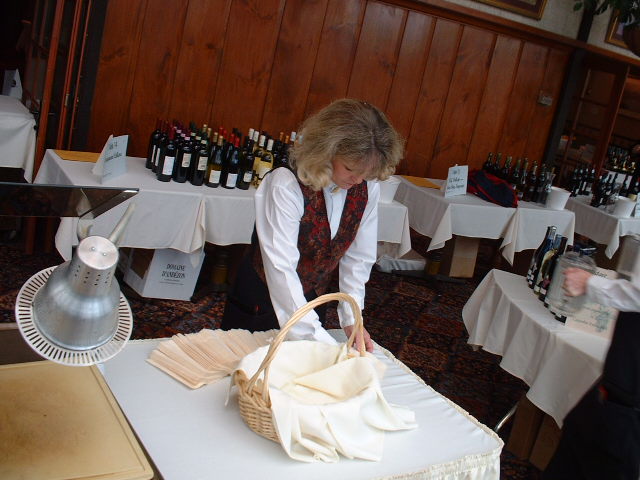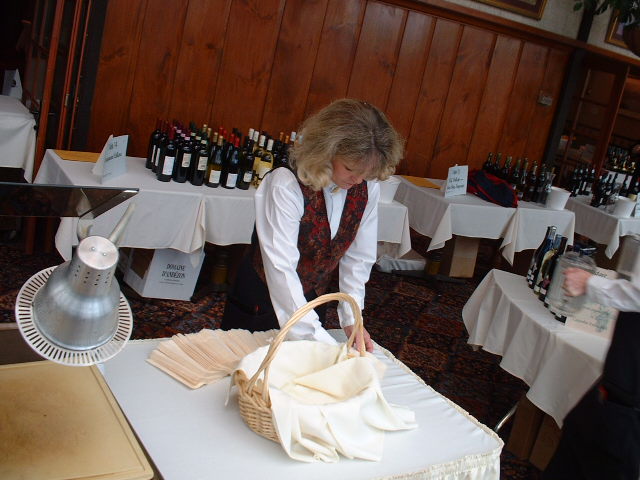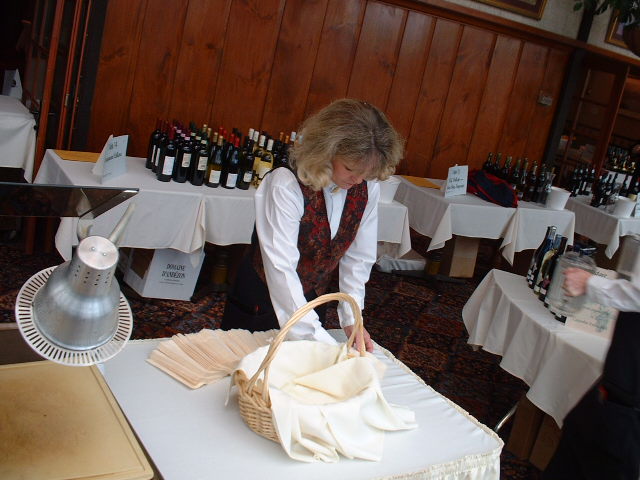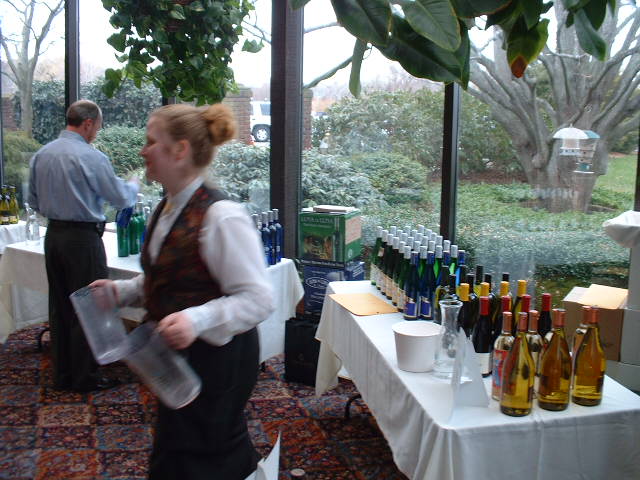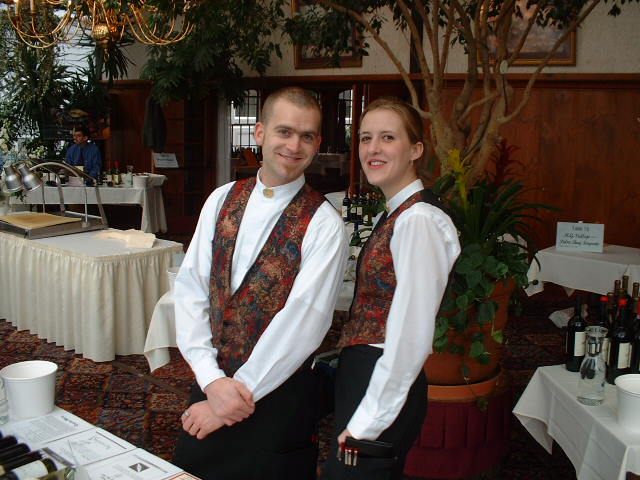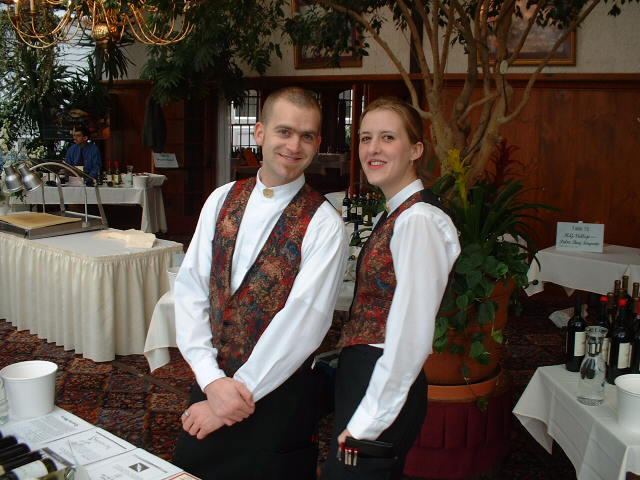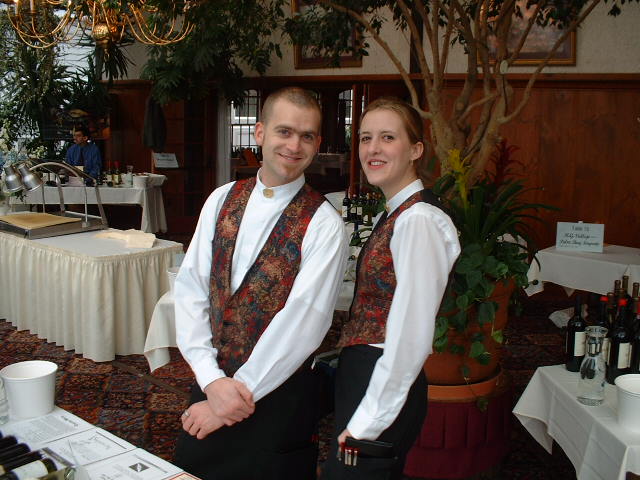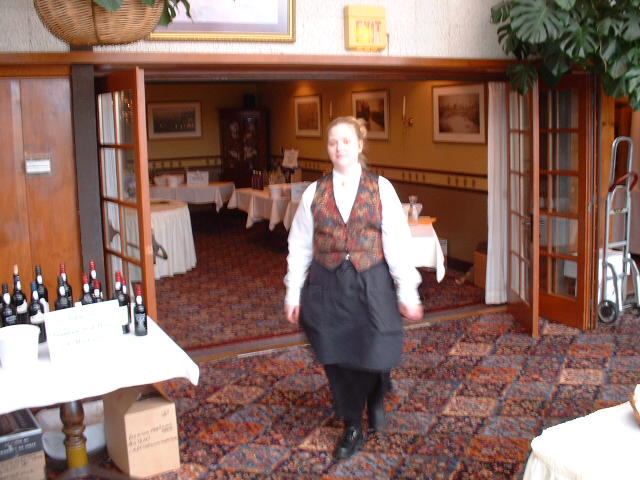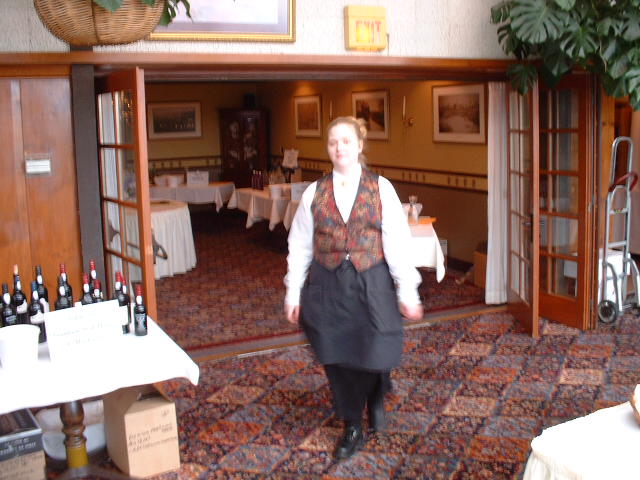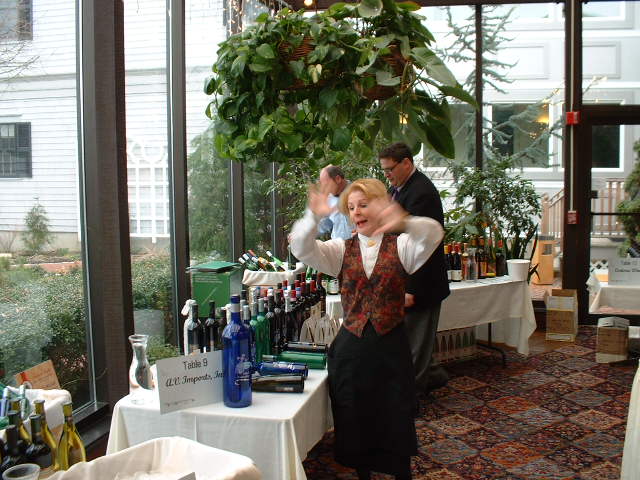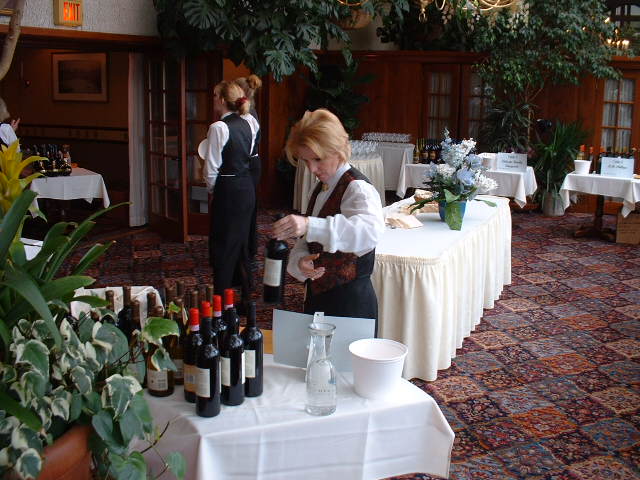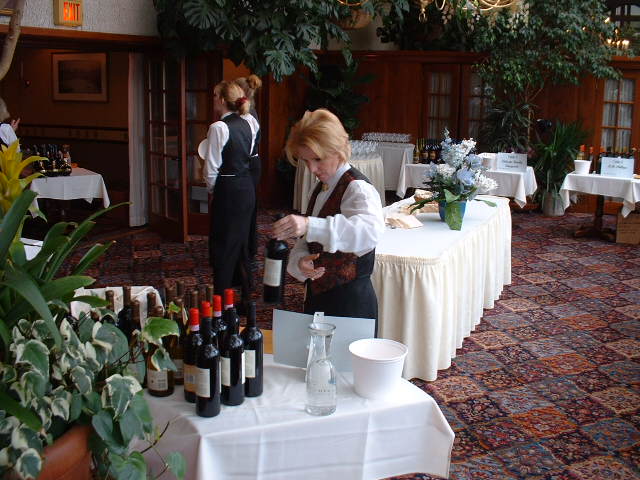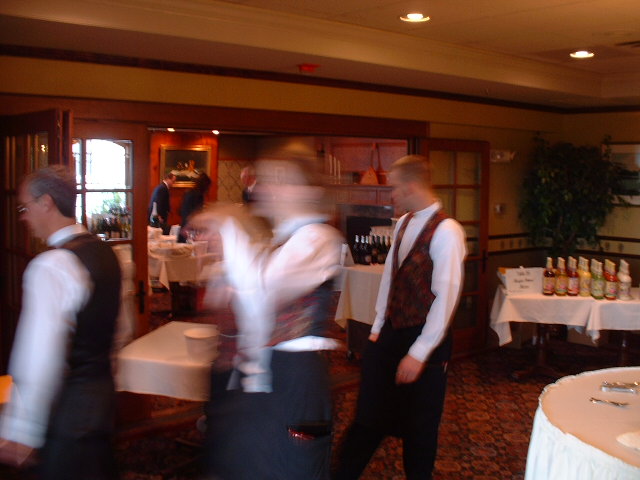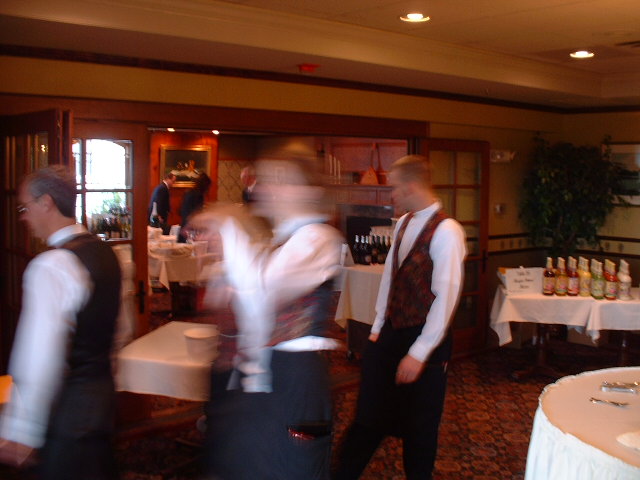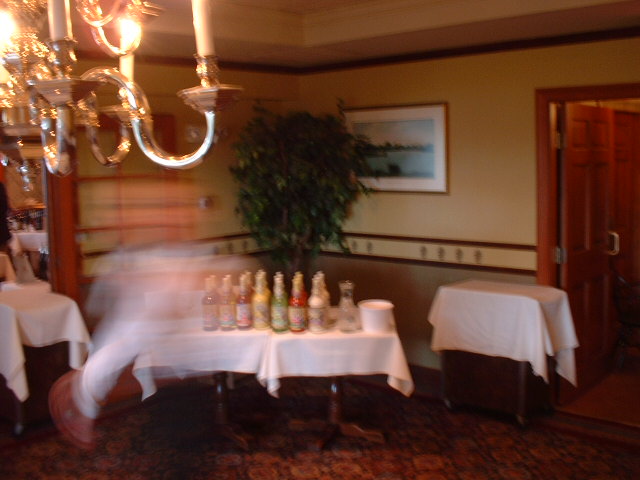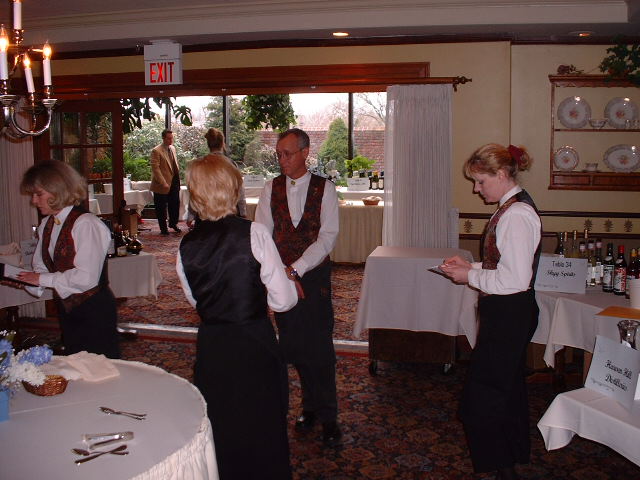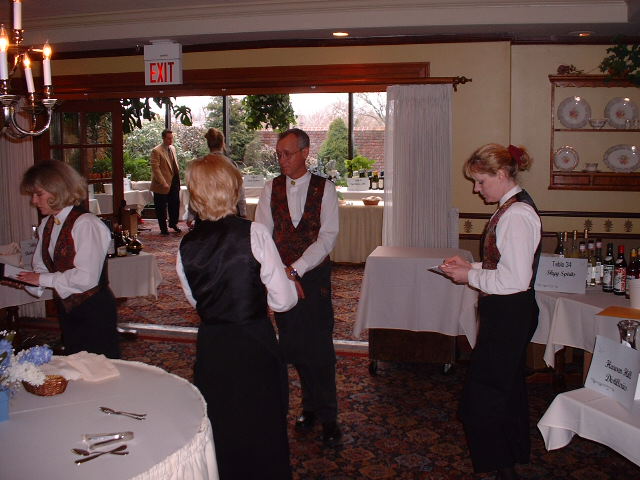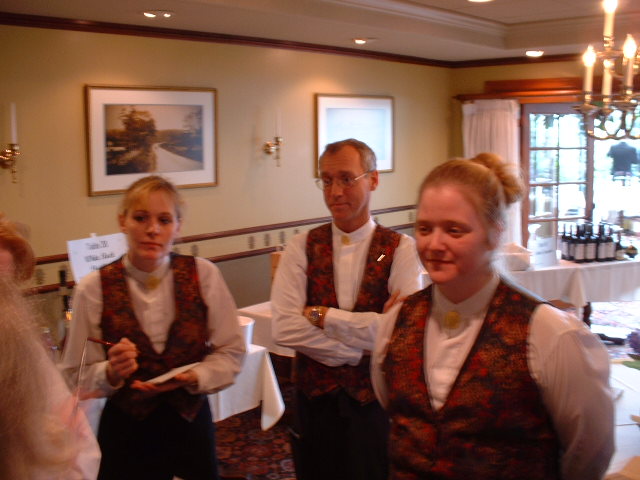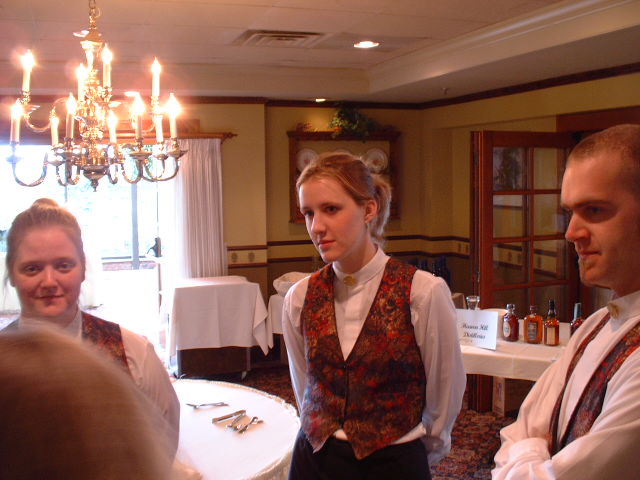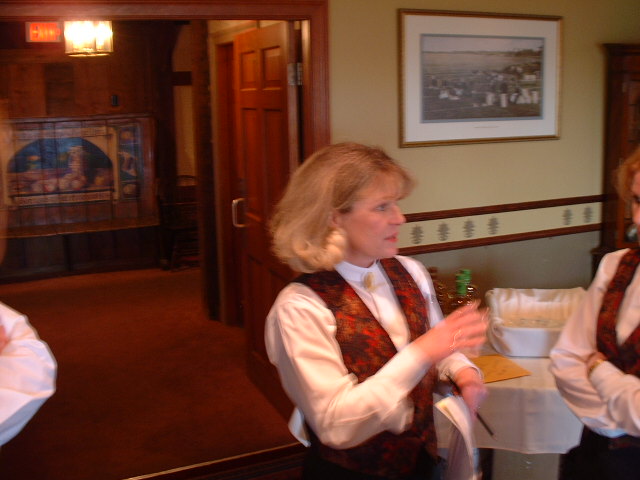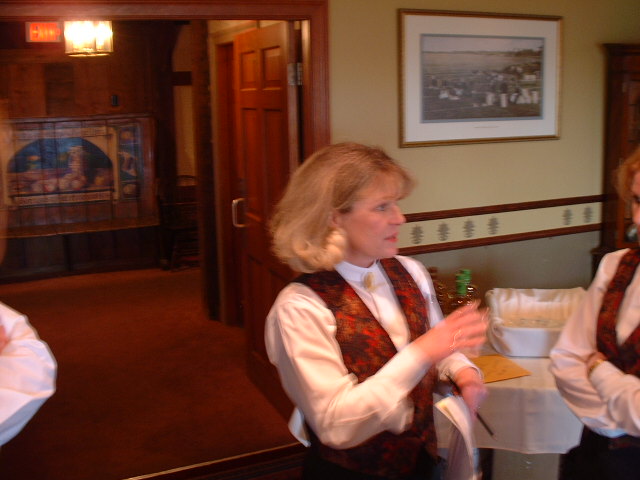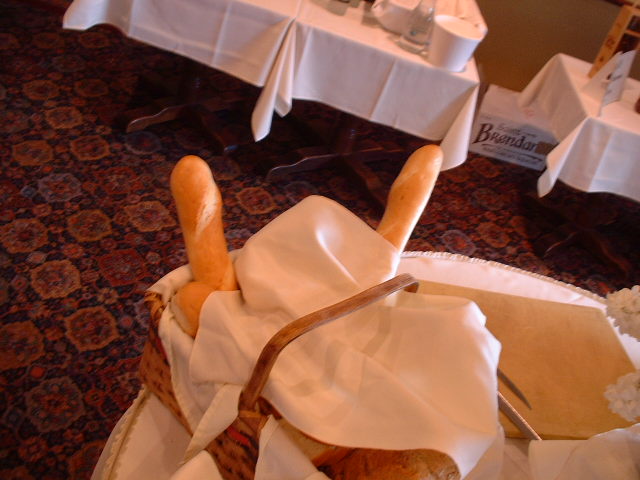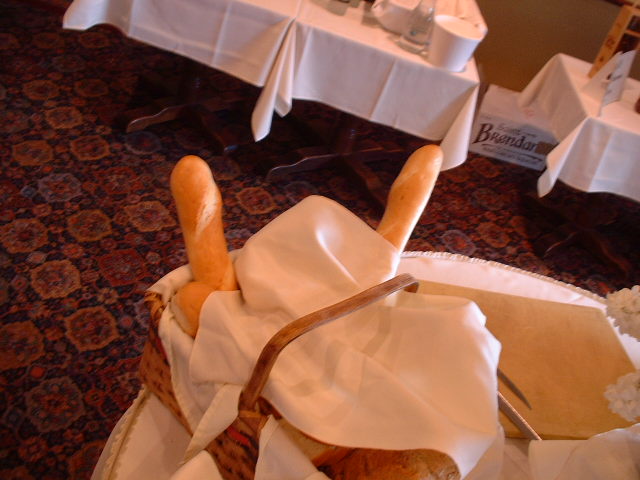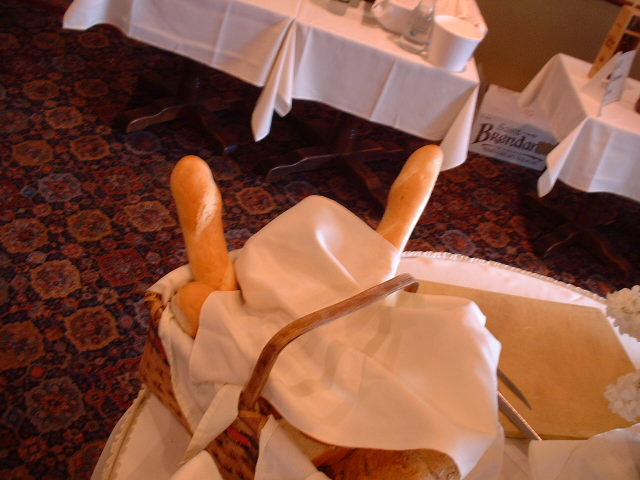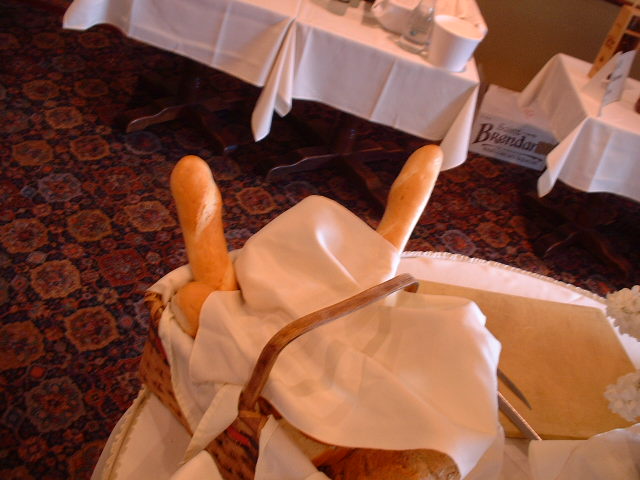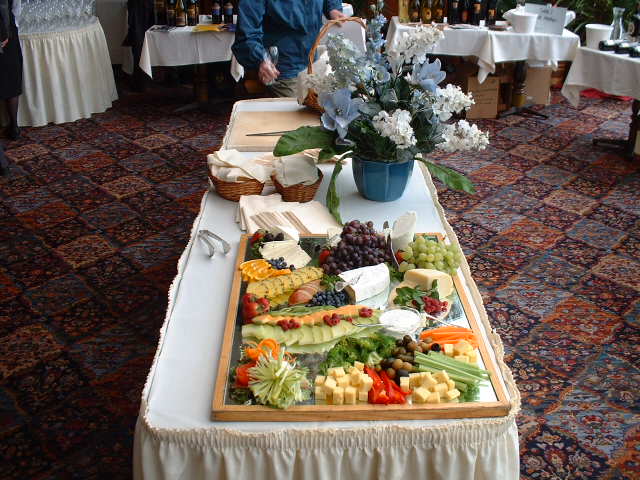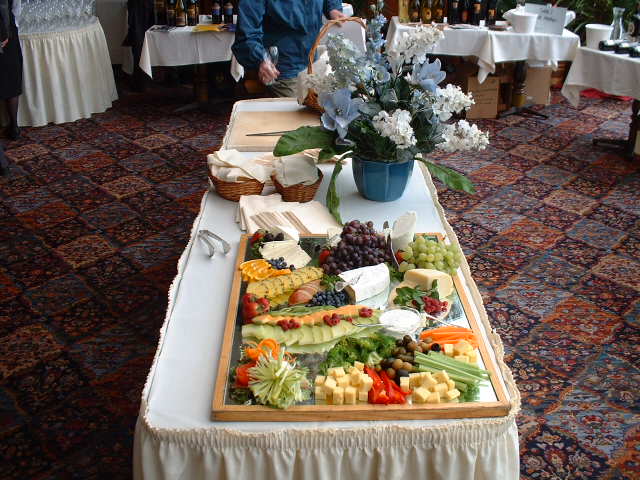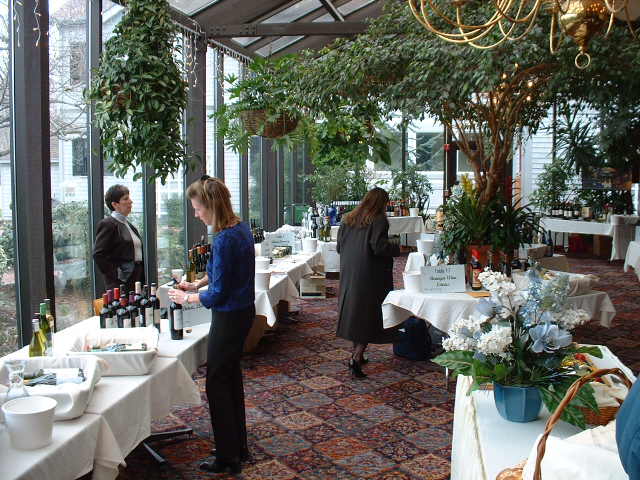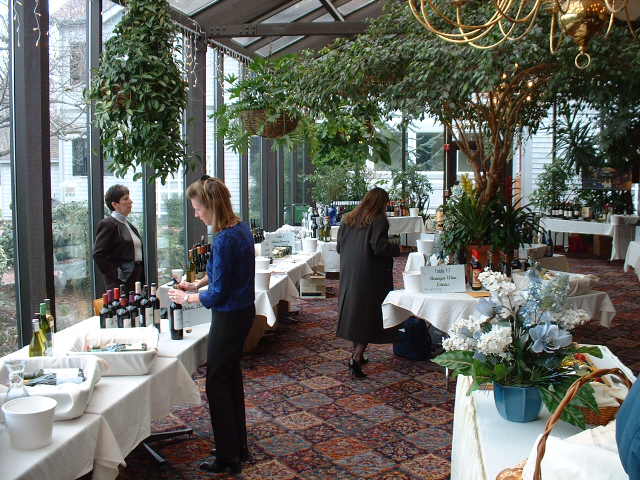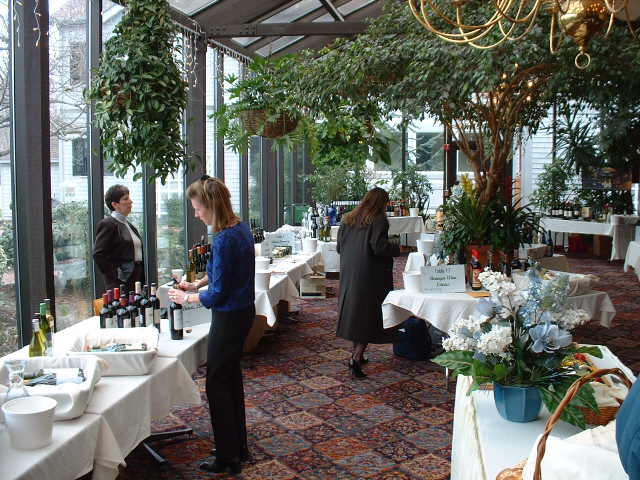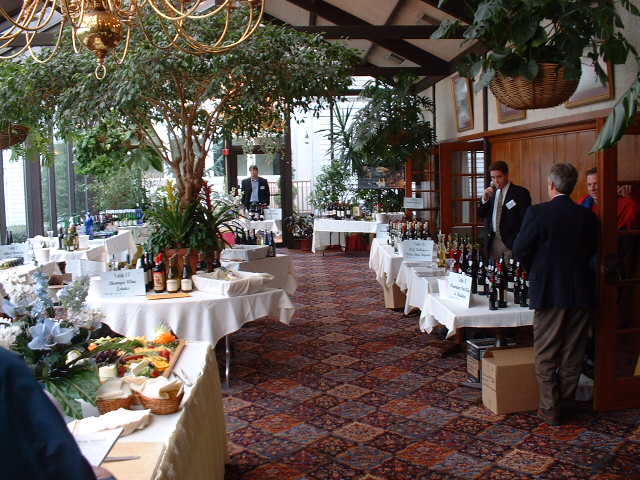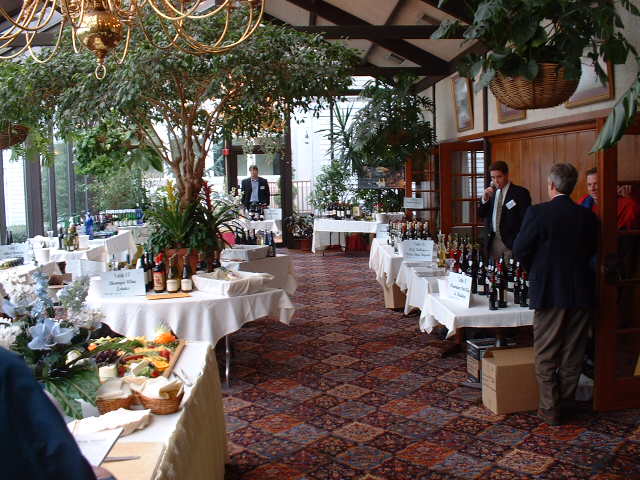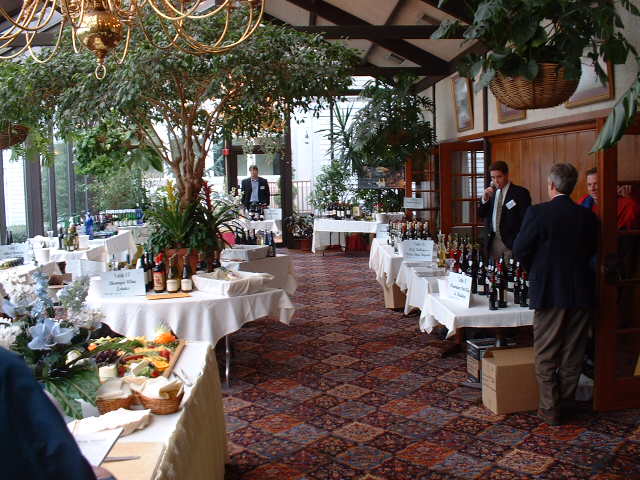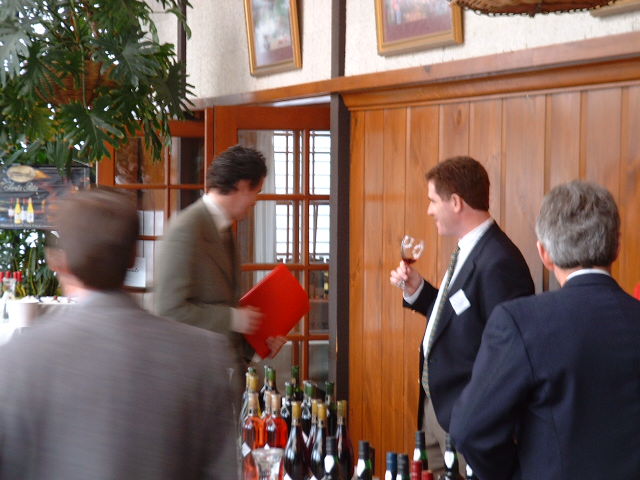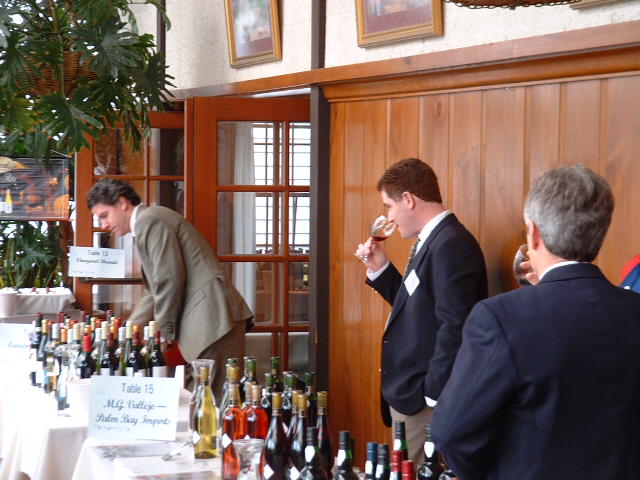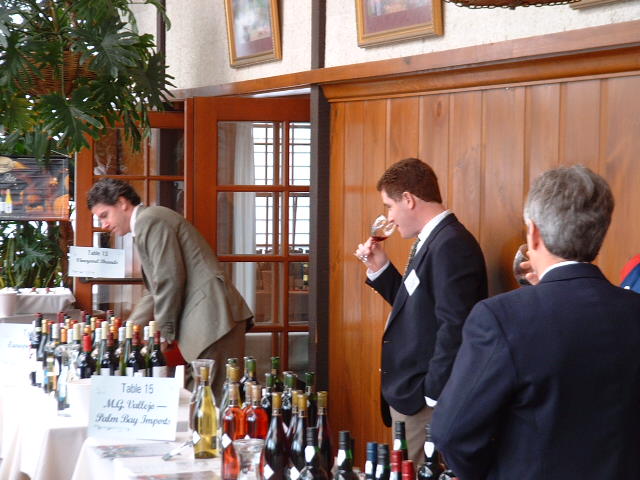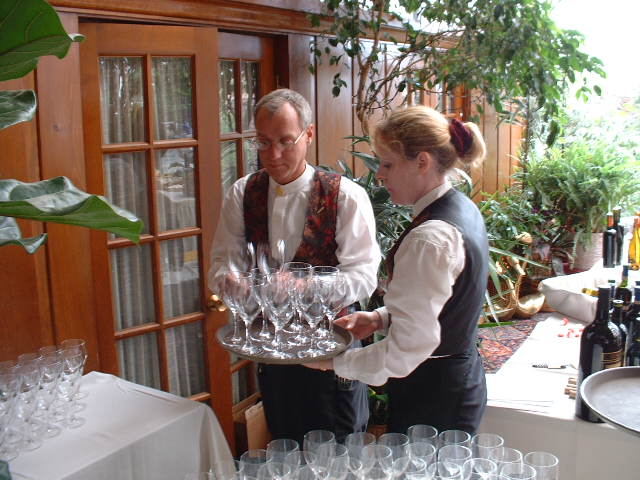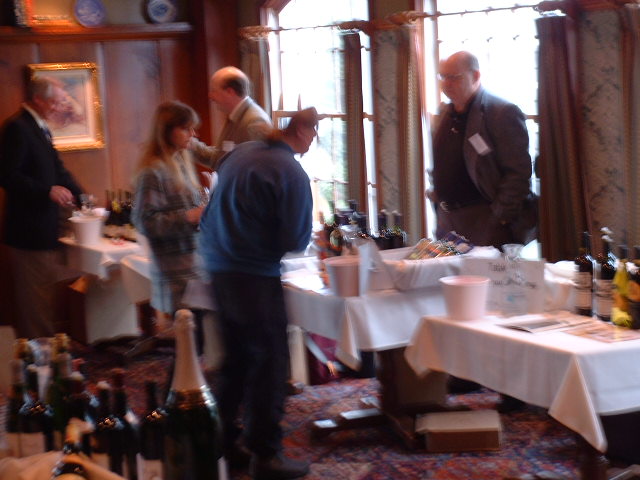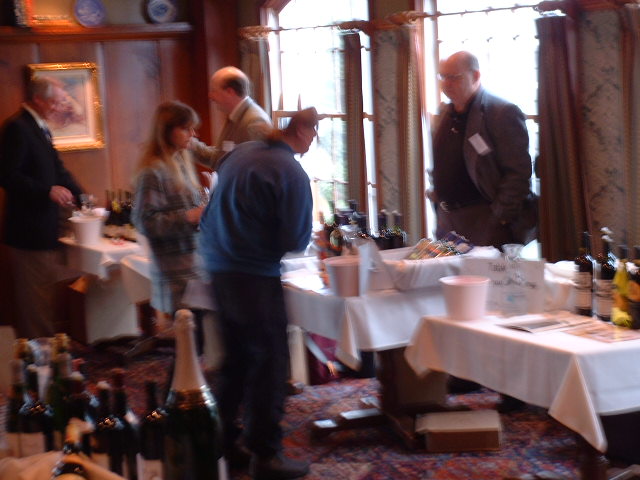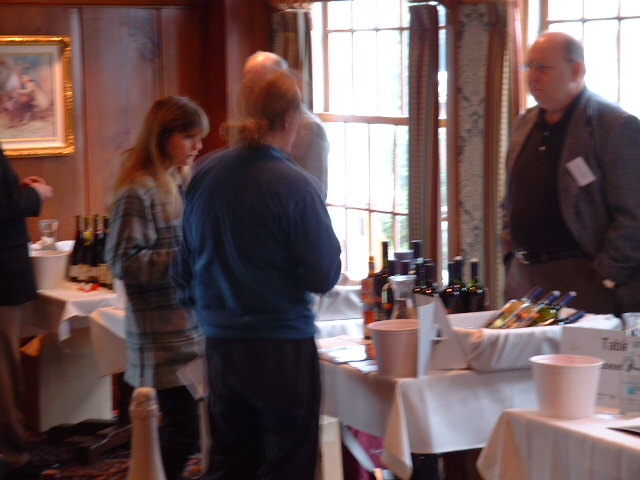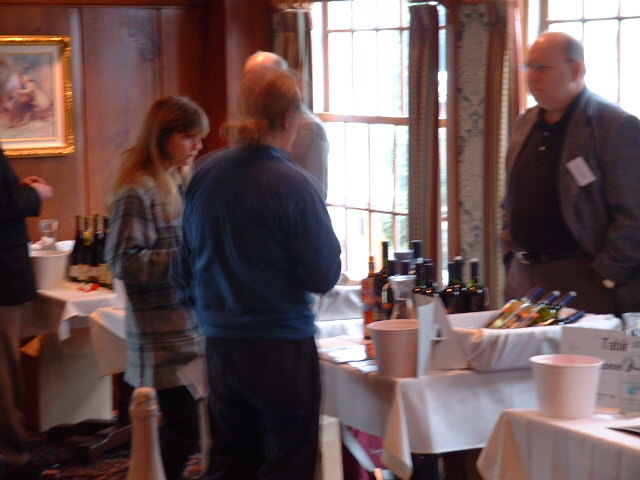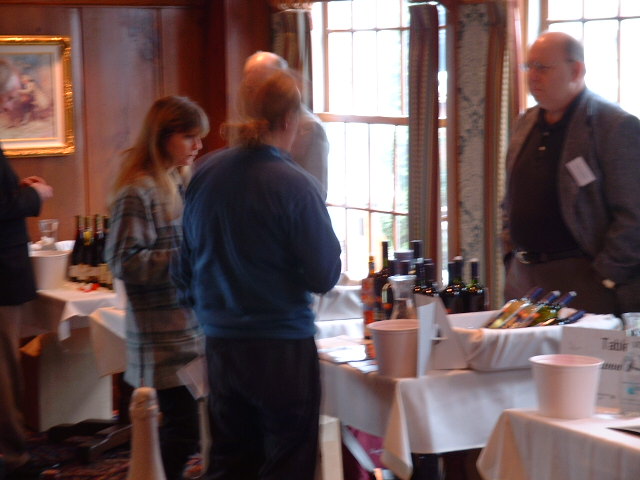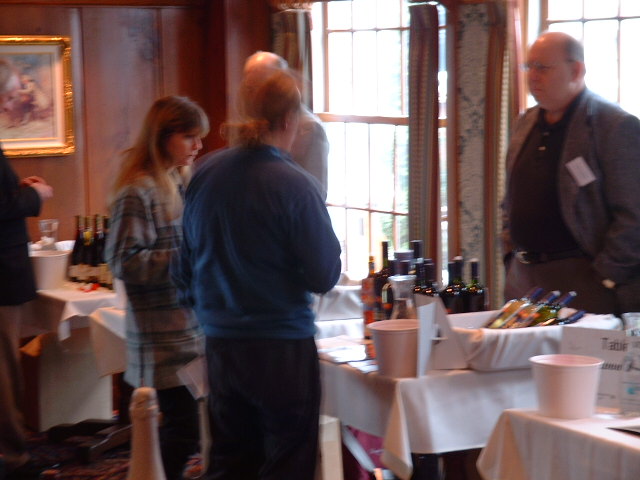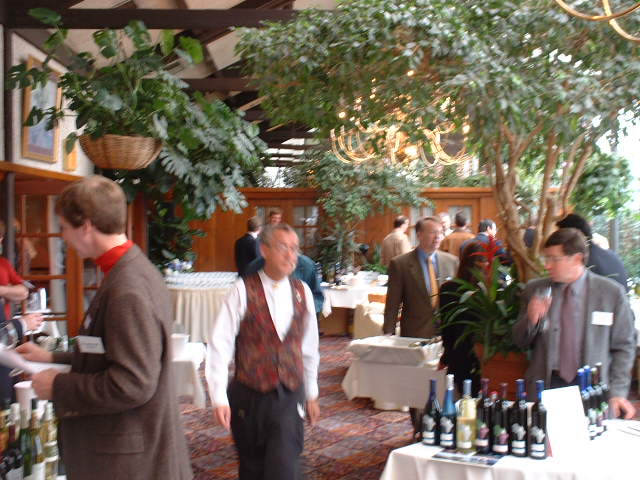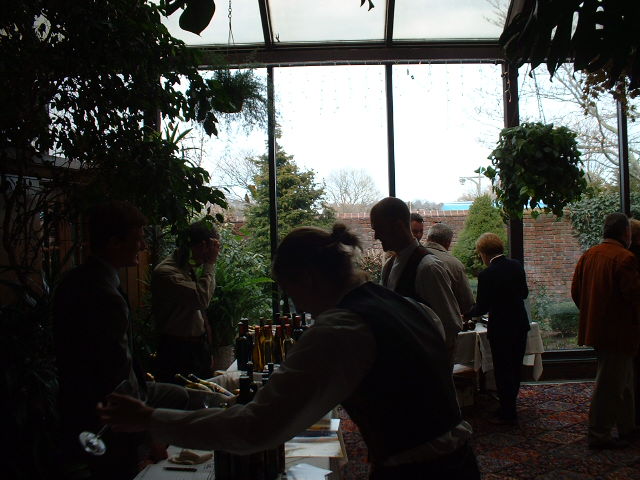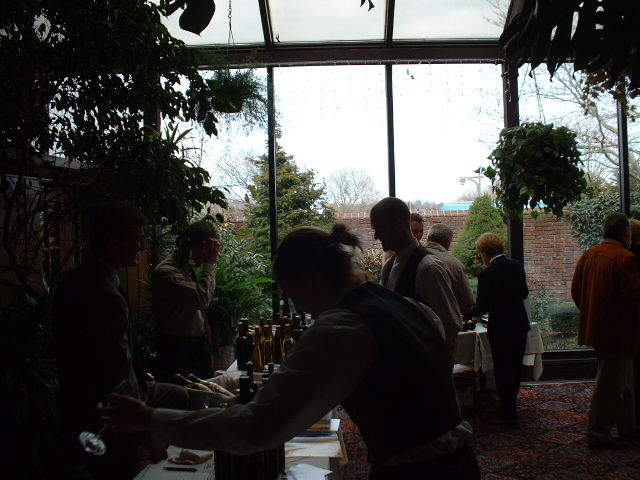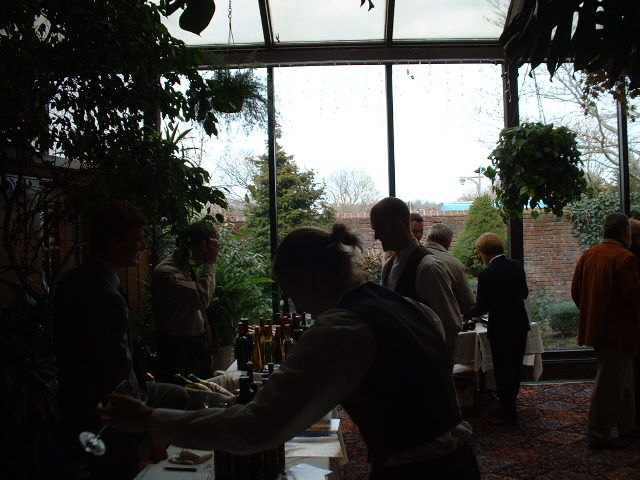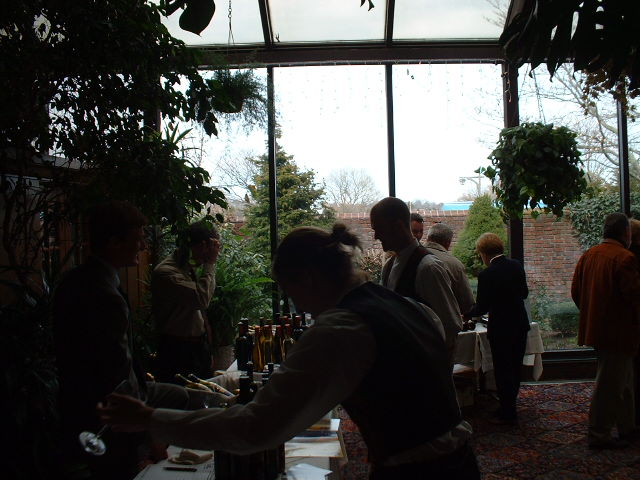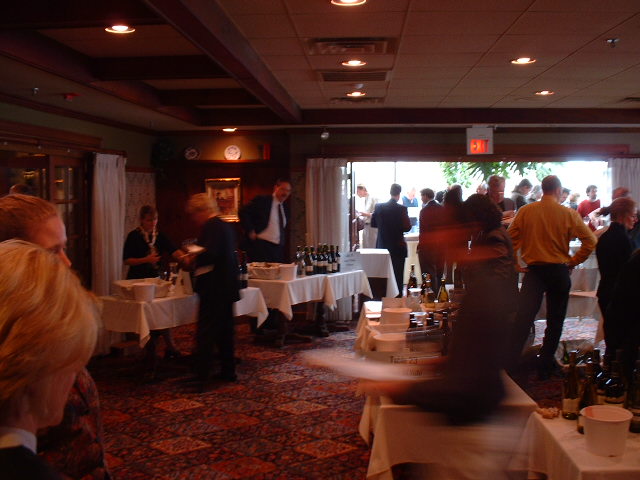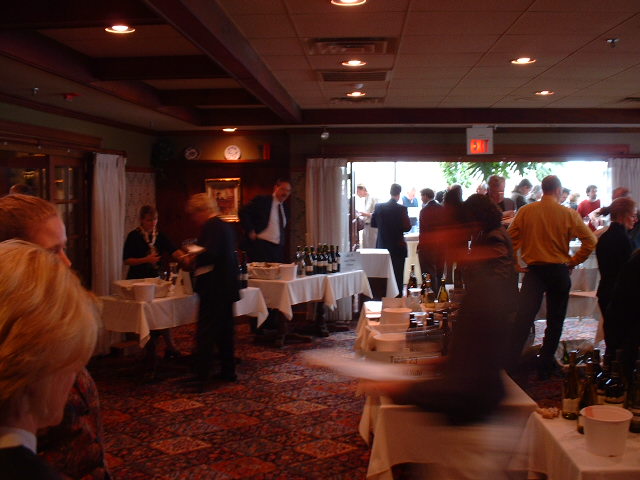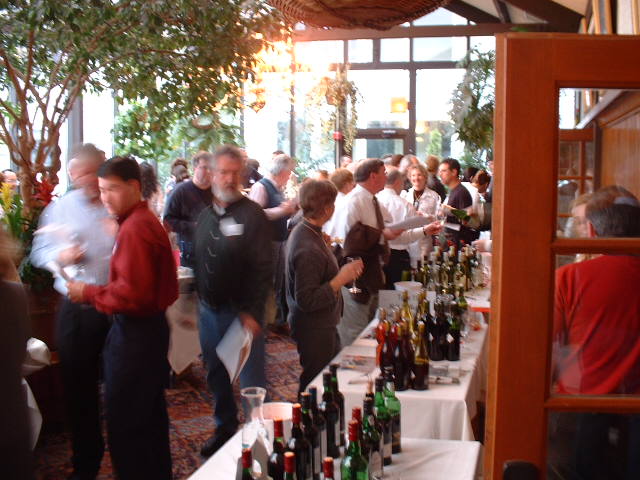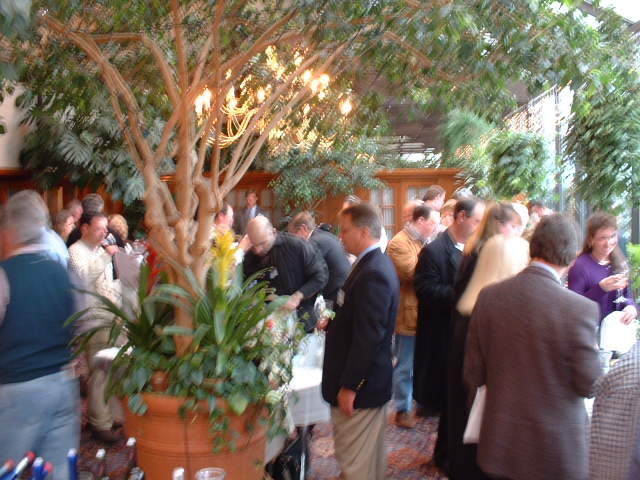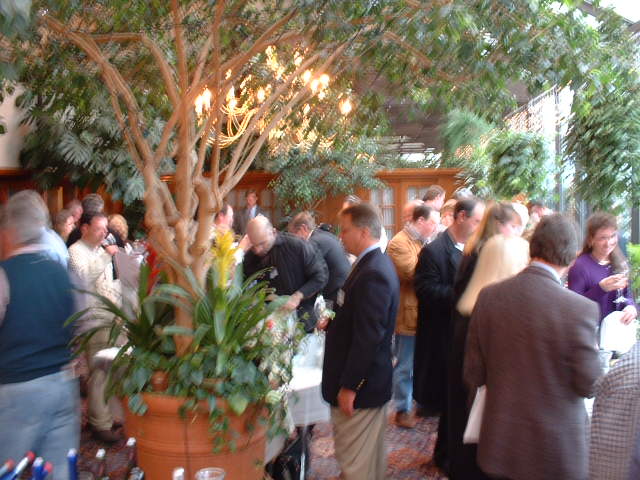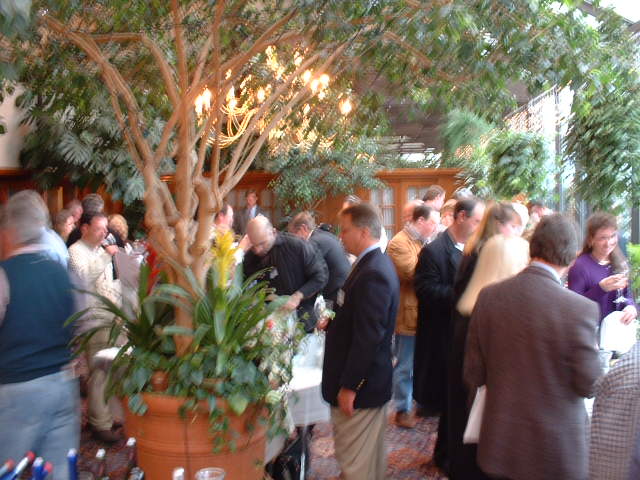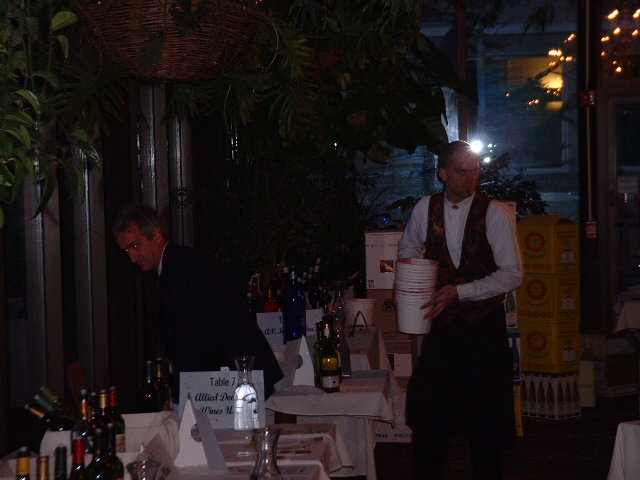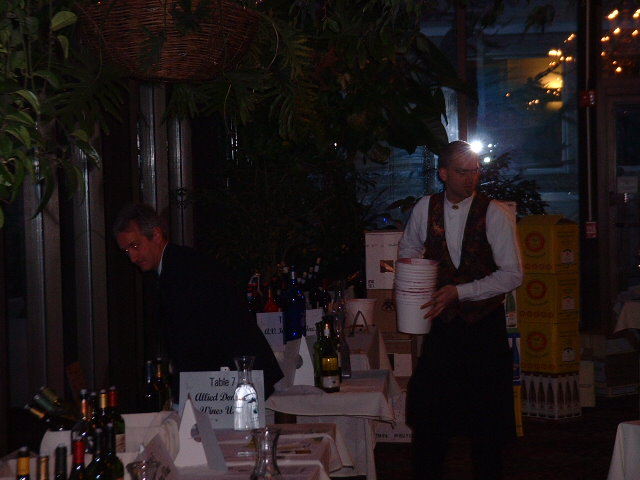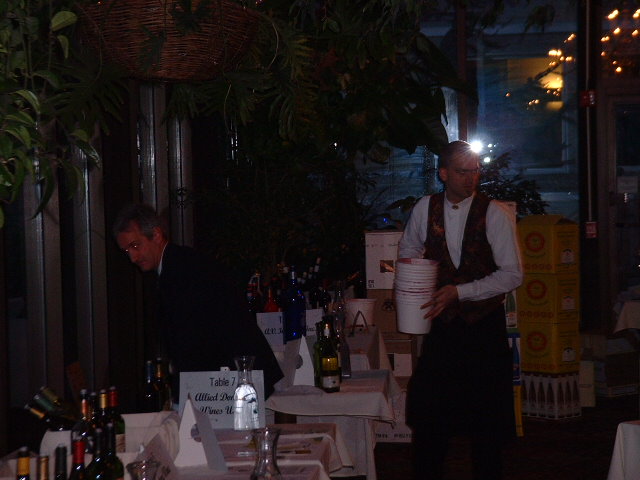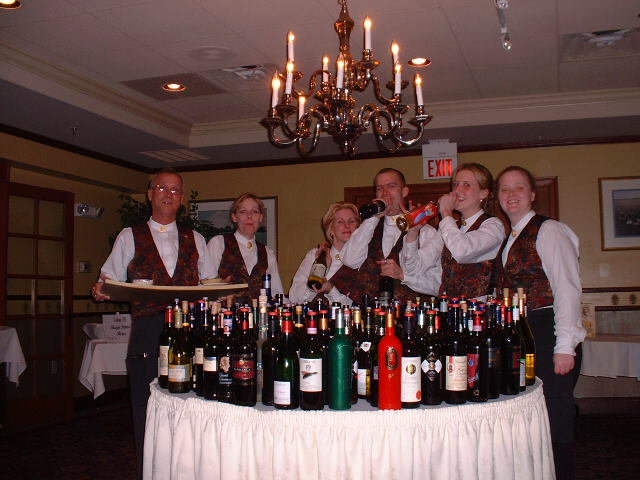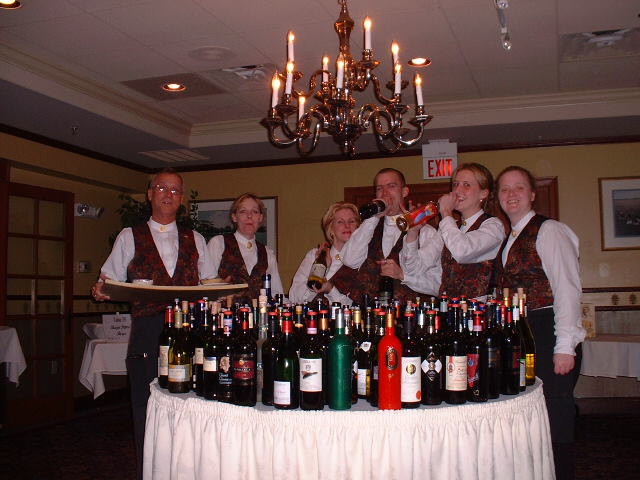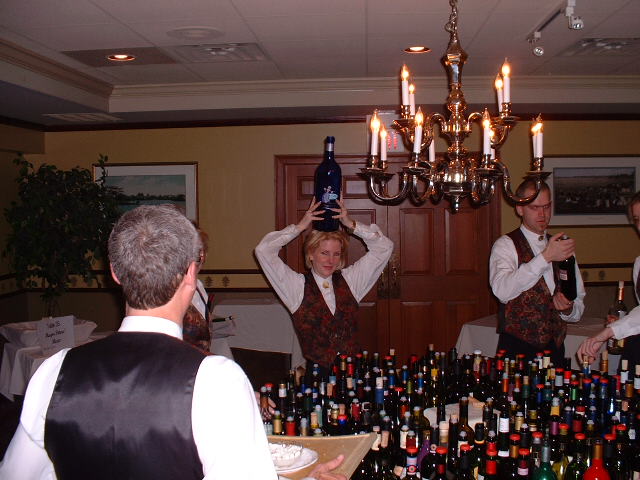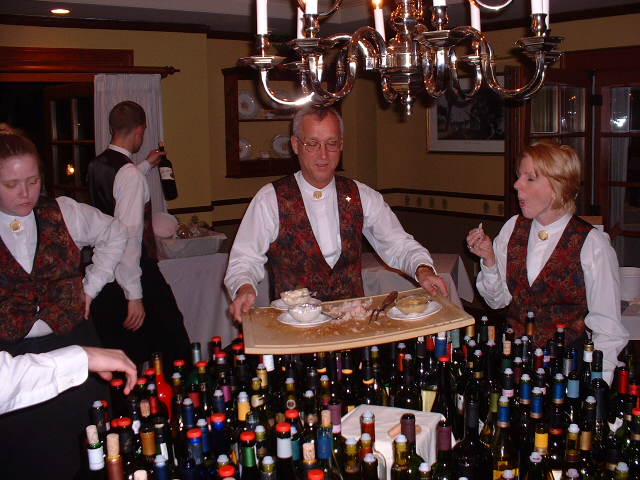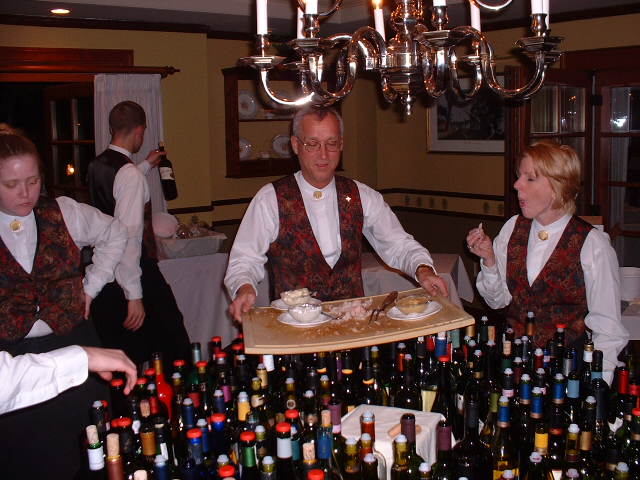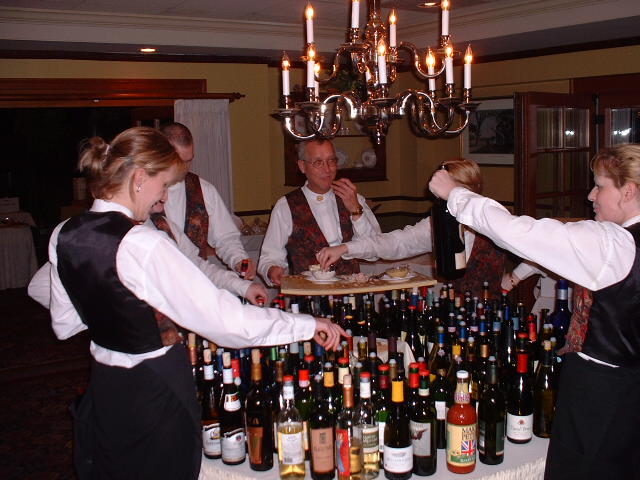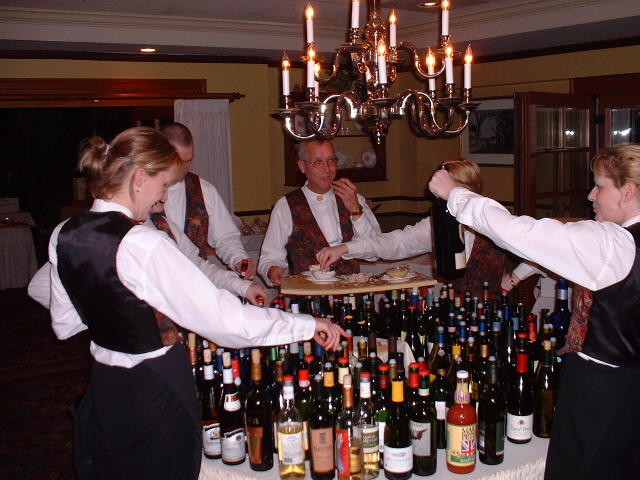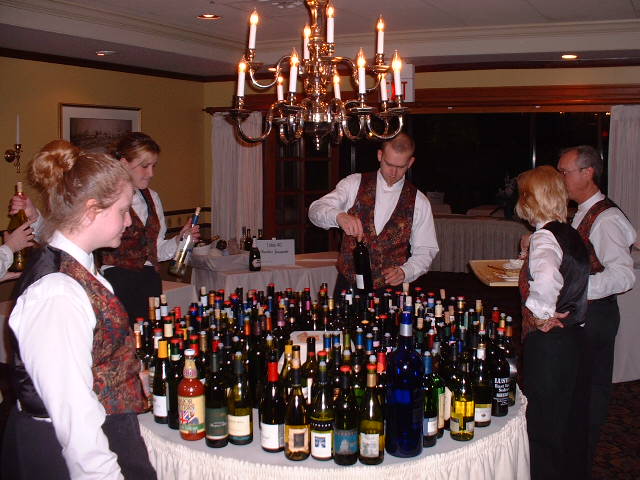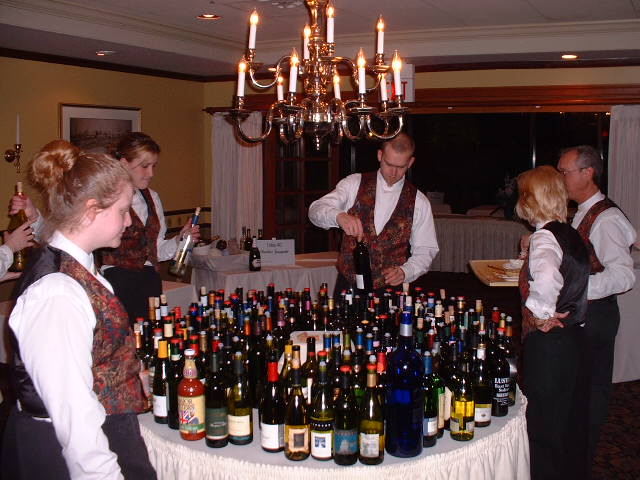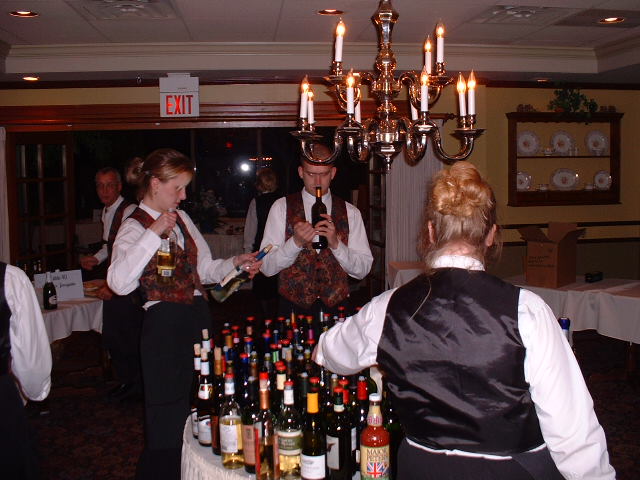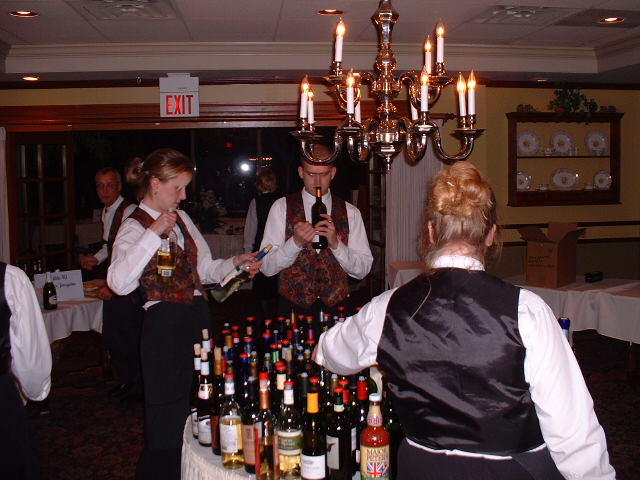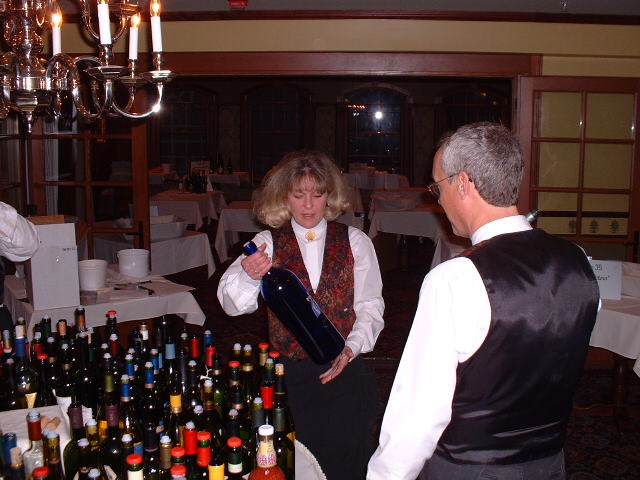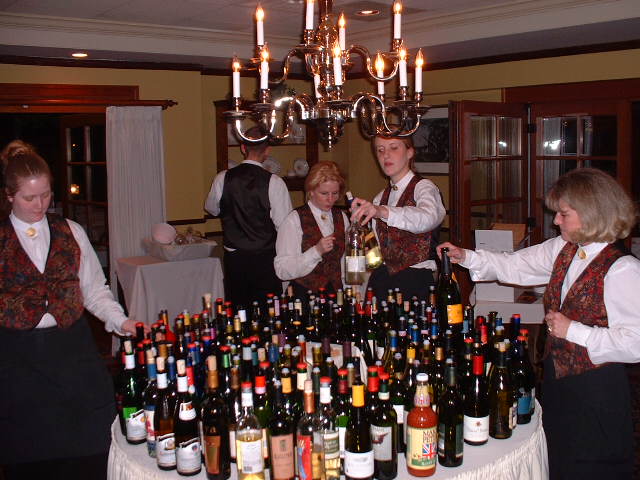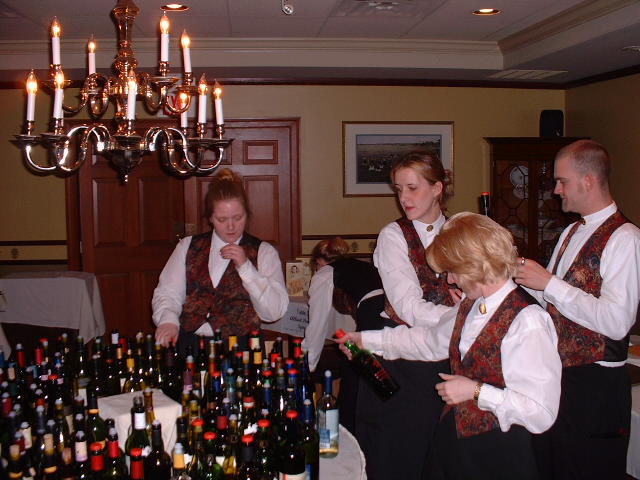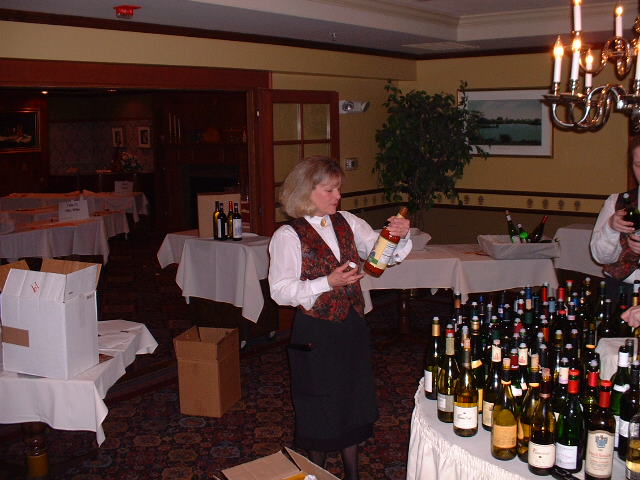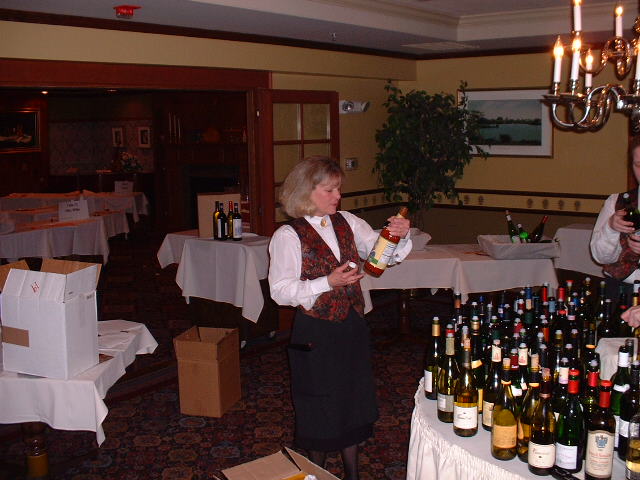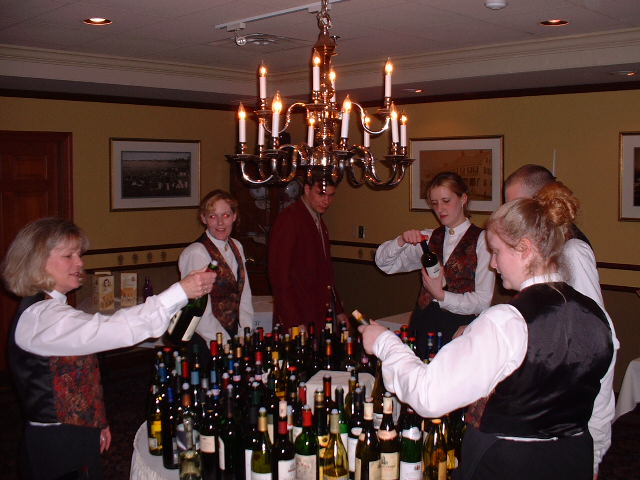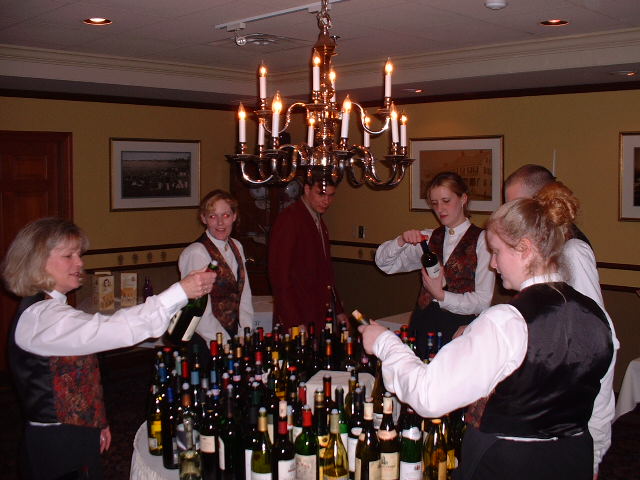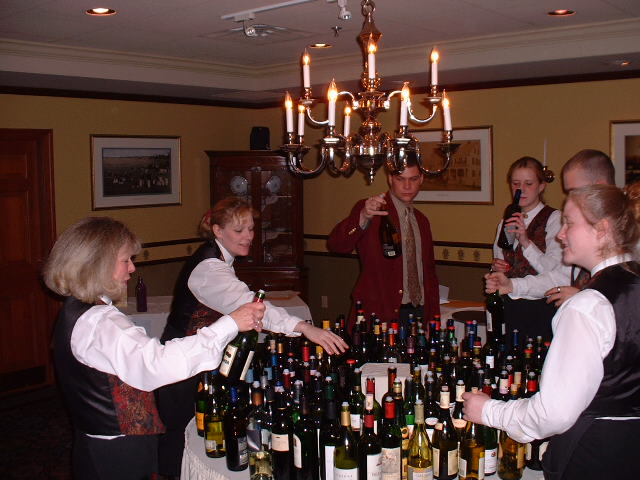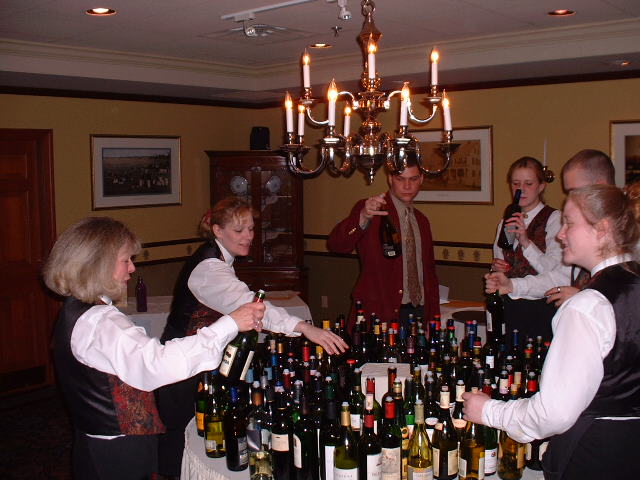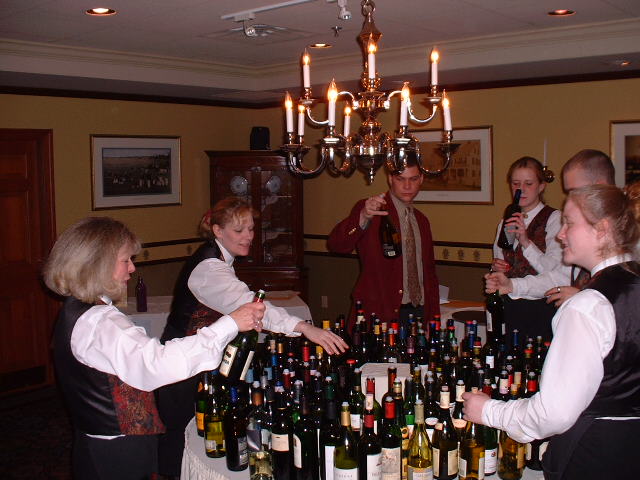 Several of the videos and photos here are taken at the Dan'l Webster Inn in Sandwich Massachusetts. It is the place that thank God hired me when I arrived on Cape Cod. I was starting to get very nervous, as I had no money. I need enough money to at least have gas in the car to get out and about look for work. I was very grateful for my position as a server in one of the finest restaurants on Cape Cod.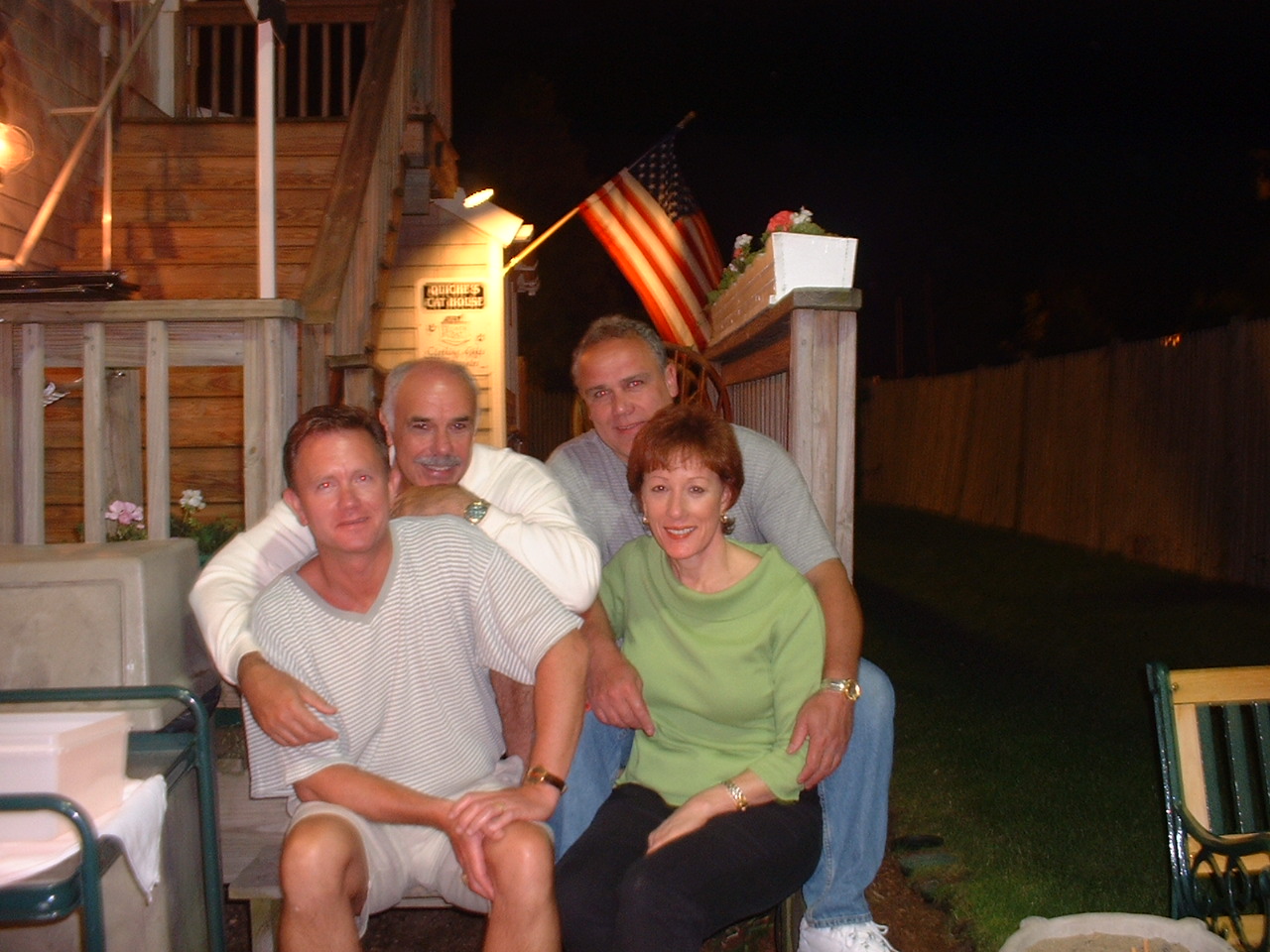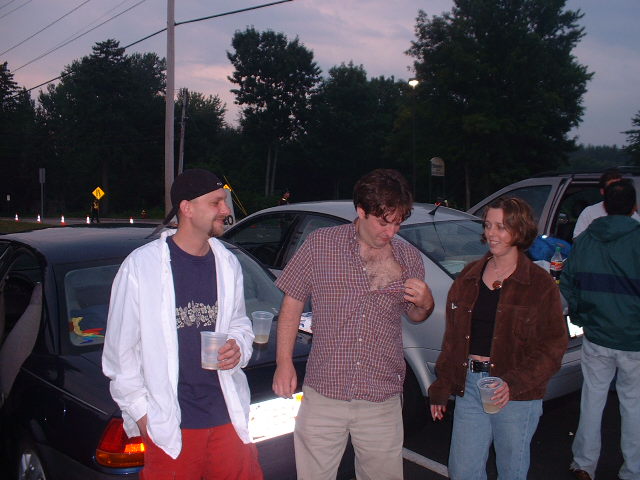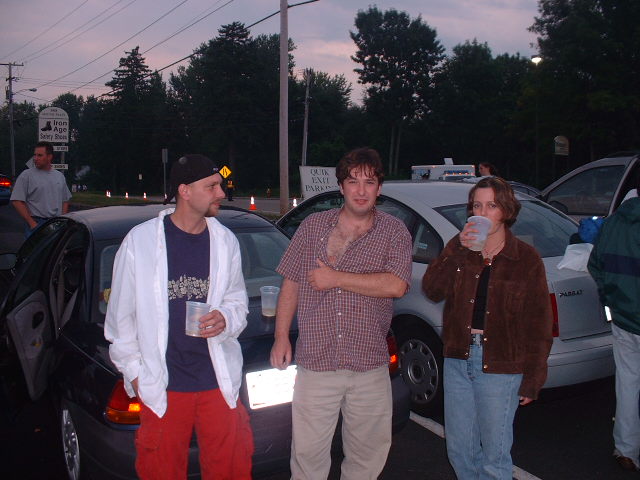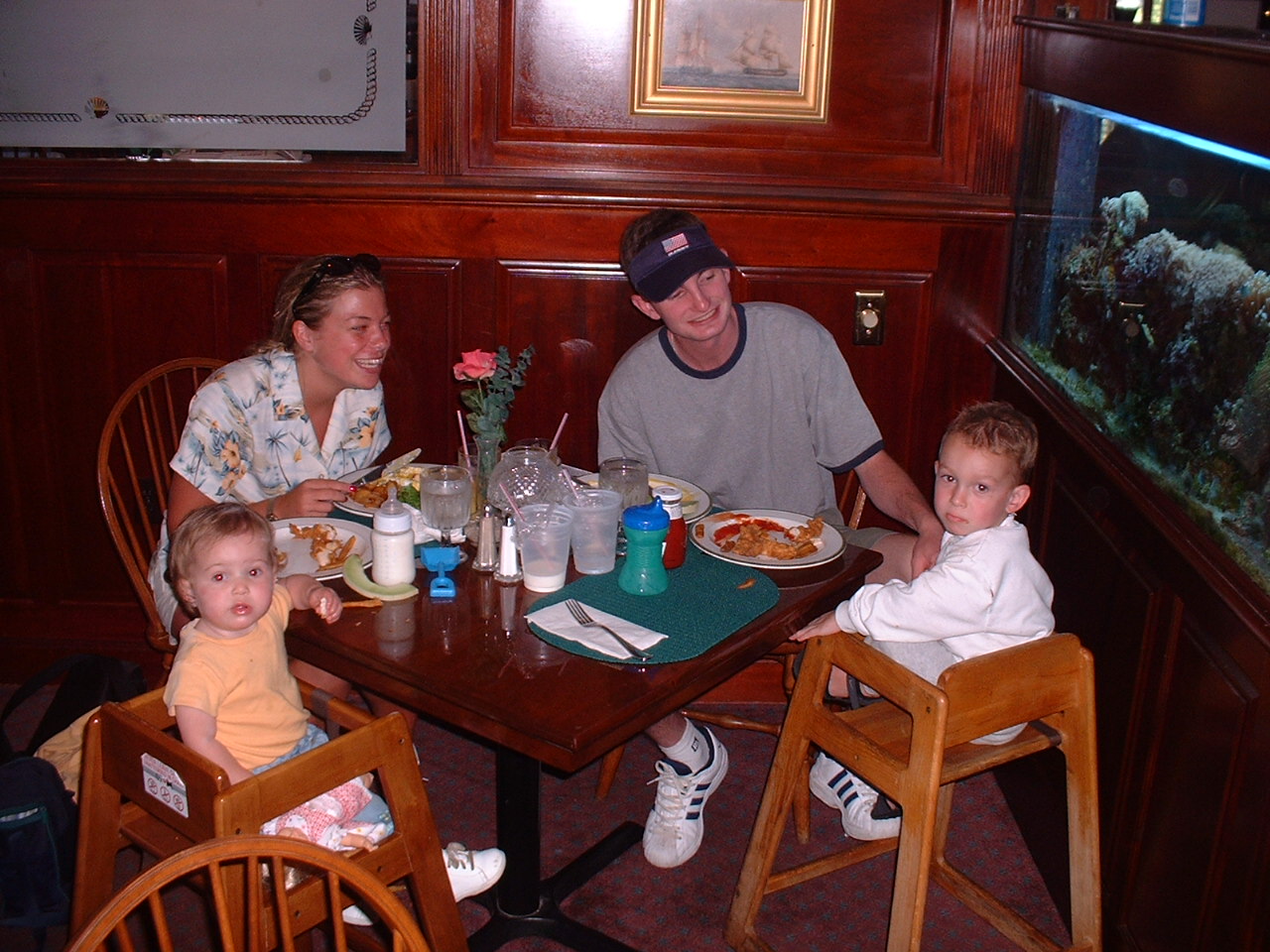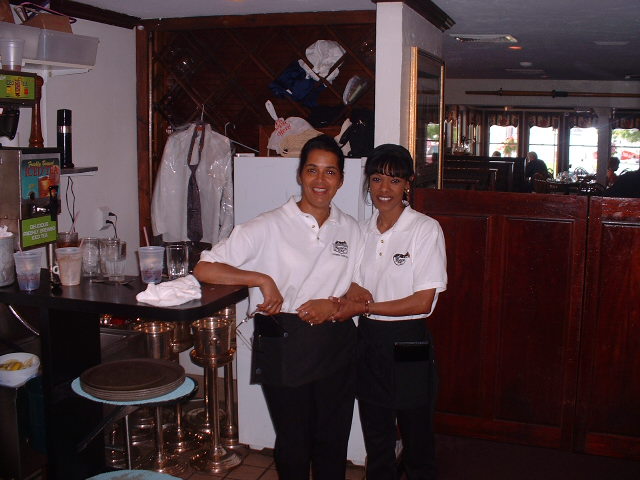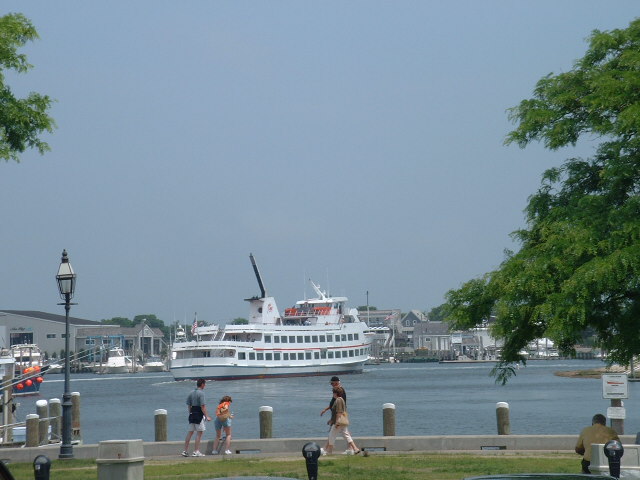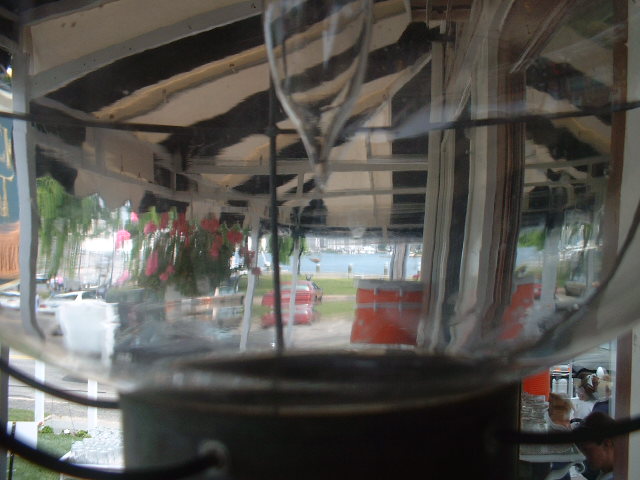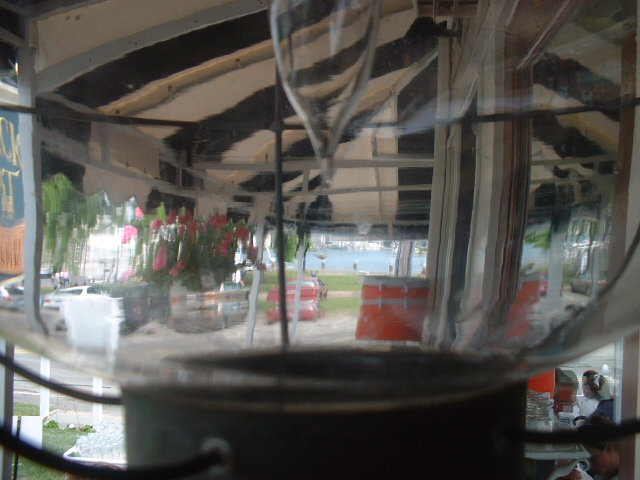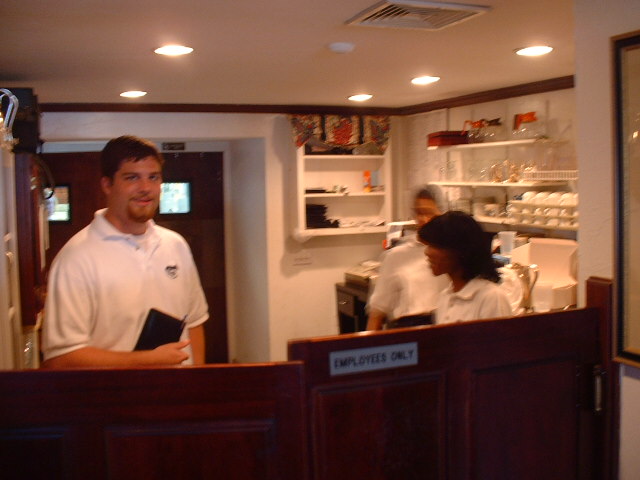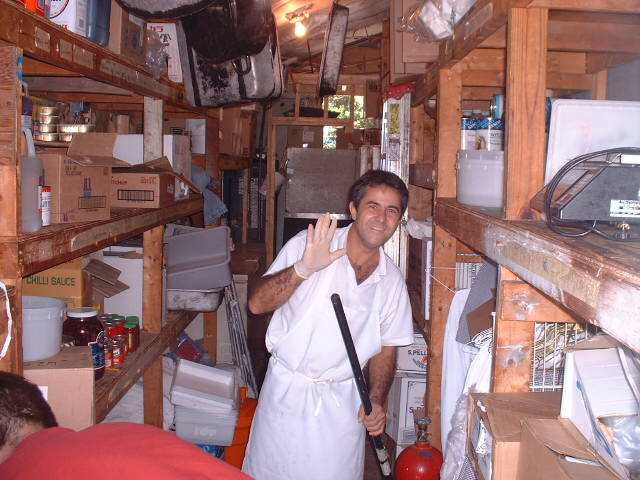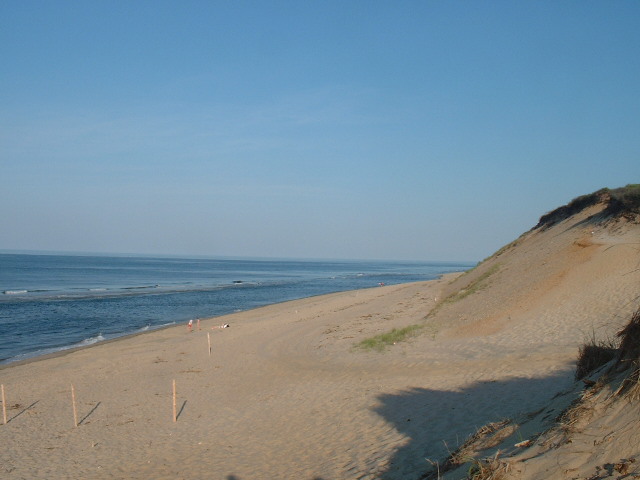 After my brief stint at the Dan'l Webster, I moved on to The Black Cat in Hyannis, MA. The Black Cat was frequented by the likes of the New England Patriots, Maria Schriver, Arnold, and more. I was always oblivious to the identities of those at the table, having grown up and chosen to remain under a rock :) The Black Cat was a great place to work. We were directly across Ocean St. from the Hyannis Harbor. Every evening, the fog would roll in and quiet the world with its blanketing damp.
All throughout this time, I was using my "the best the money could buy at the local Best Buy" camera to capture the interesting things in life that caught my eye. I'm so grateful that I have these moments to reference. Now the real task is going to be remembering everyone's names!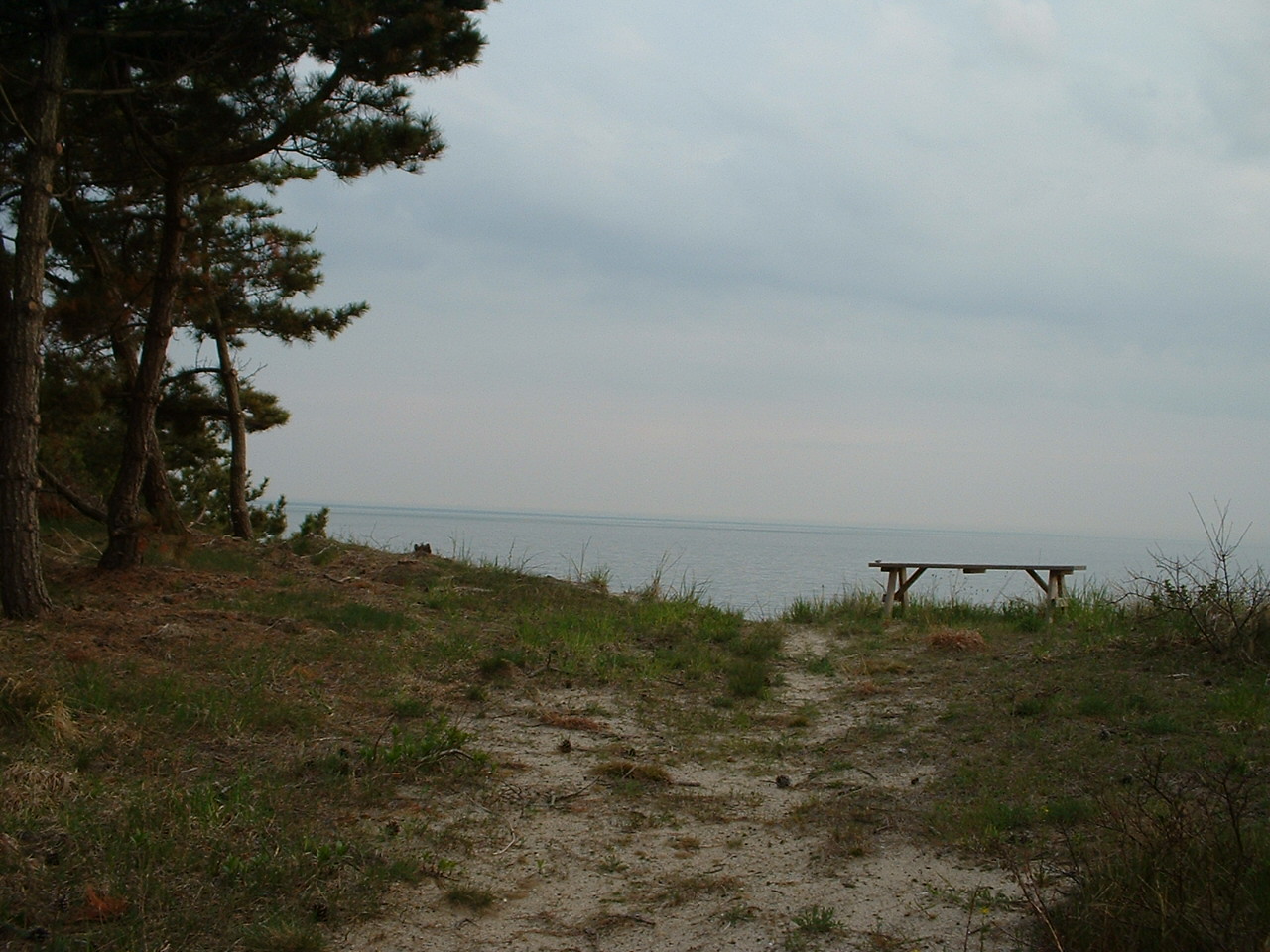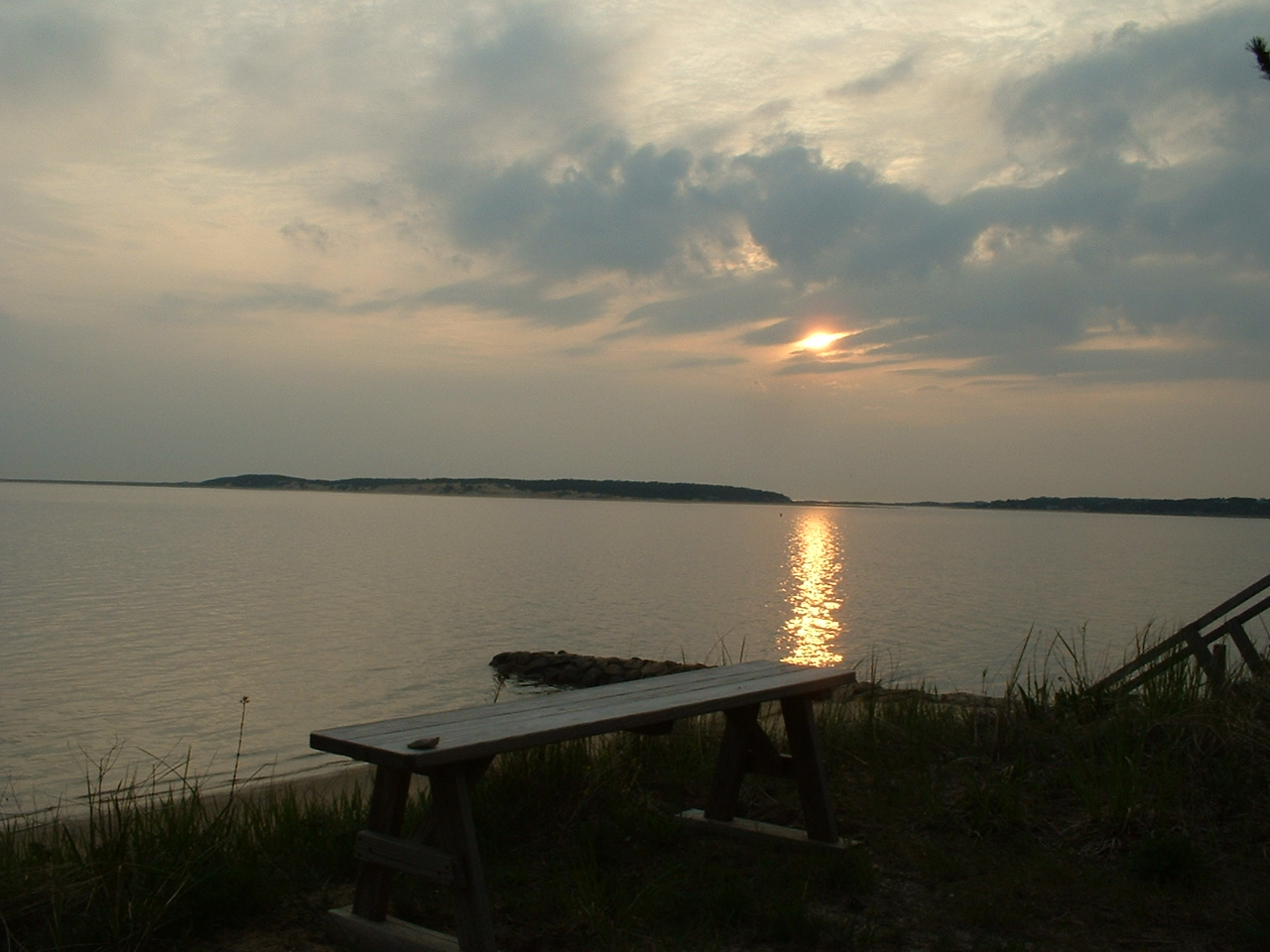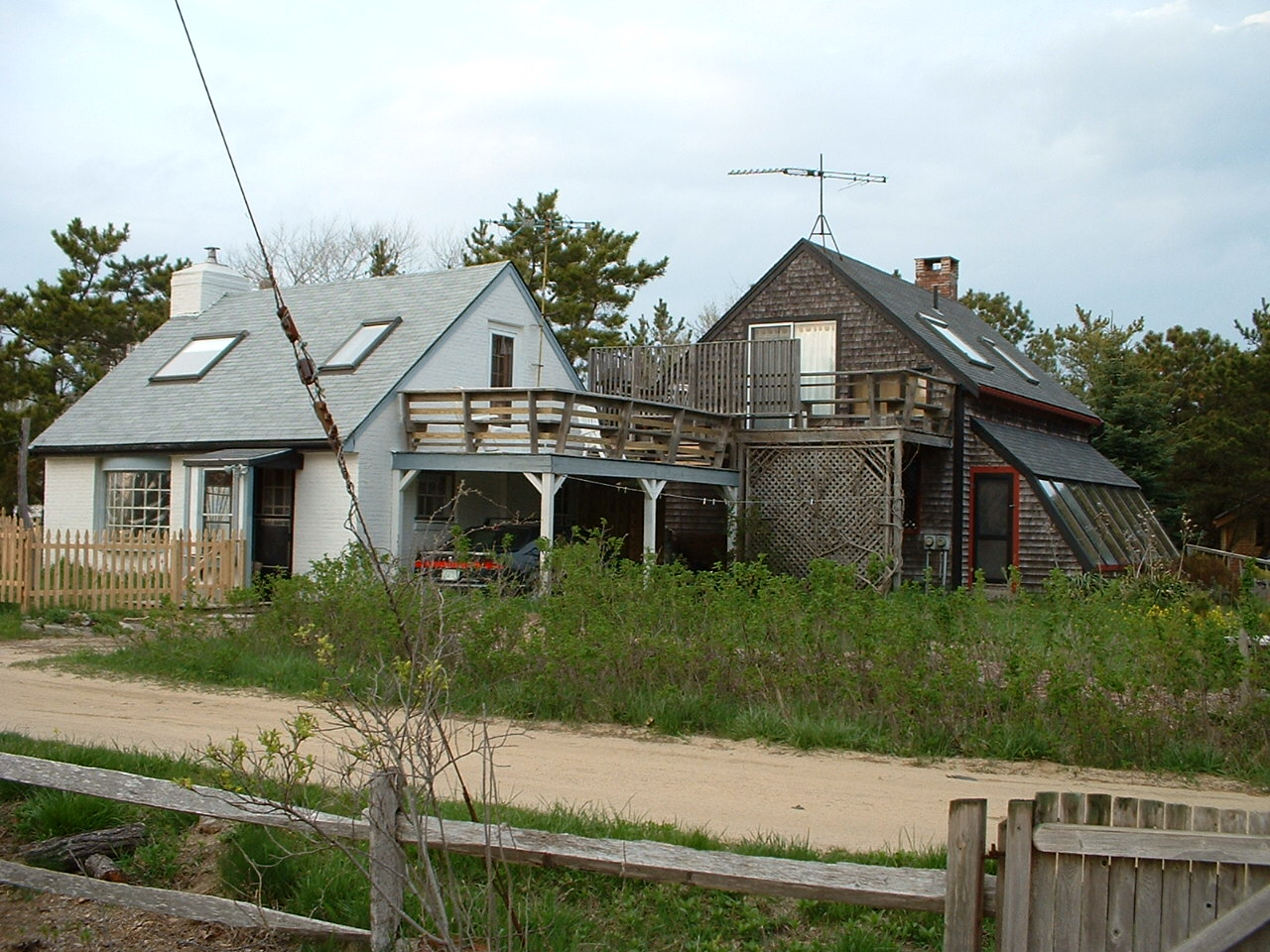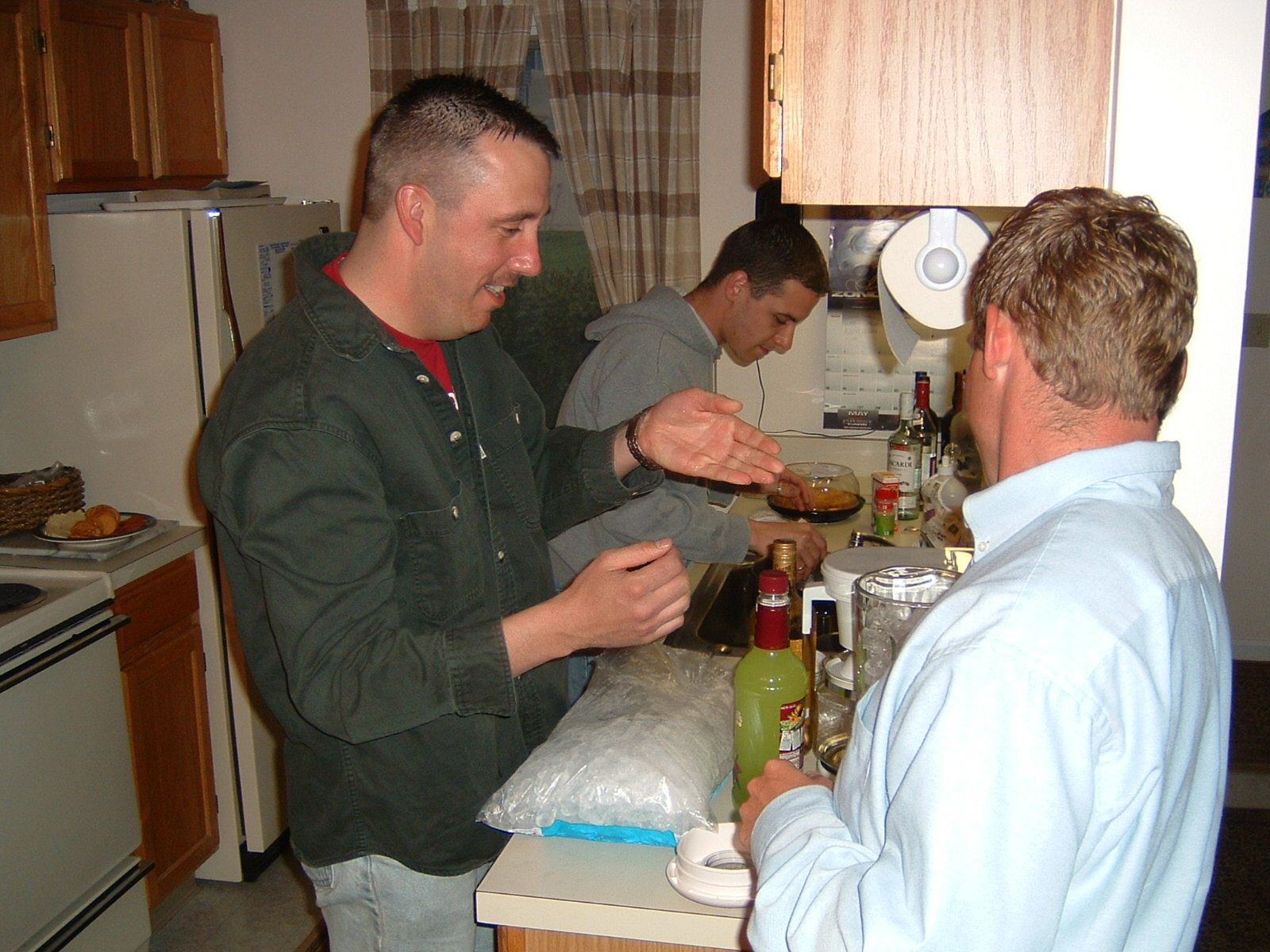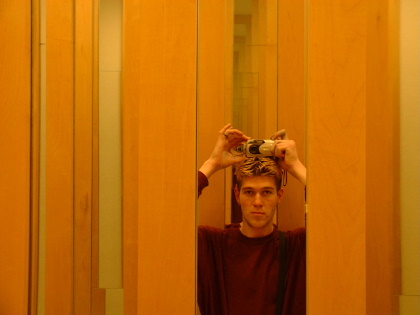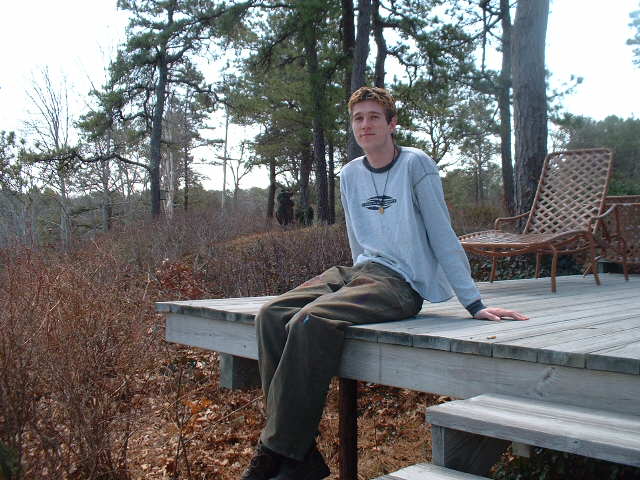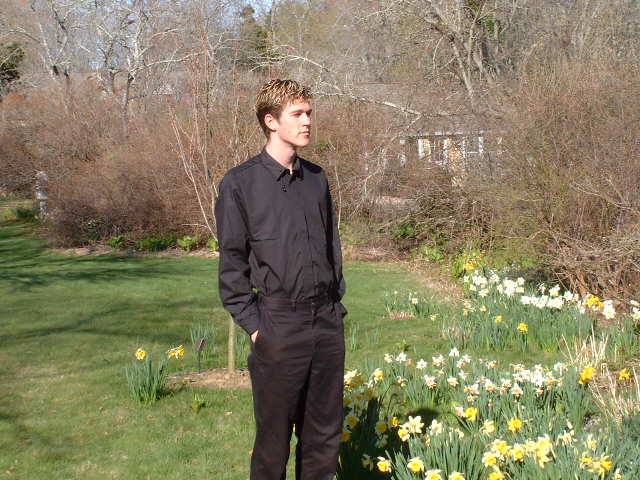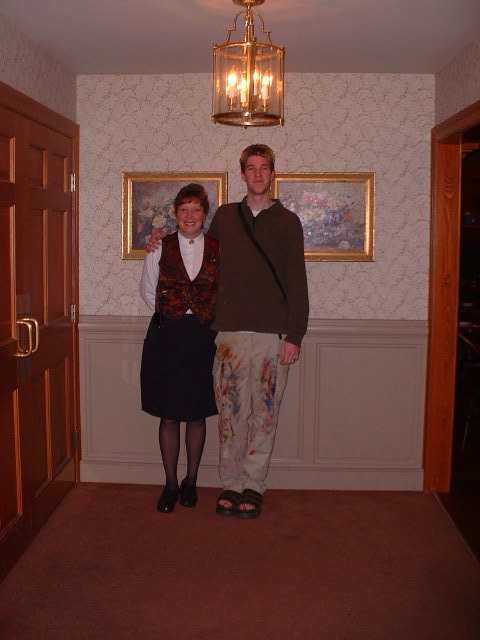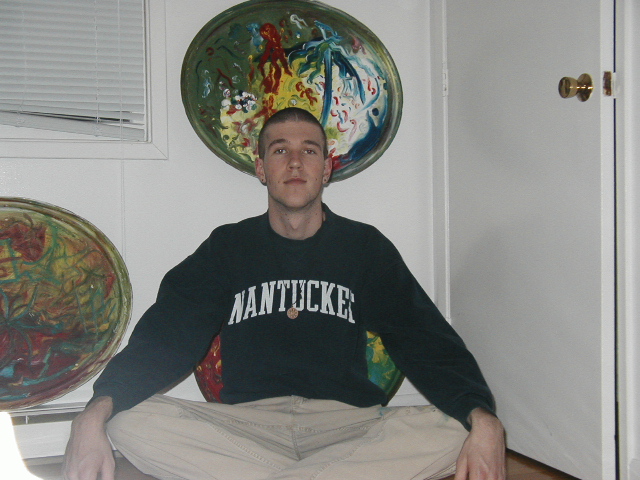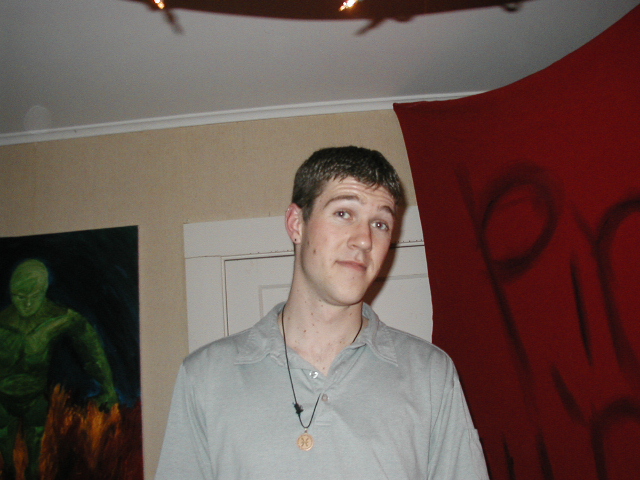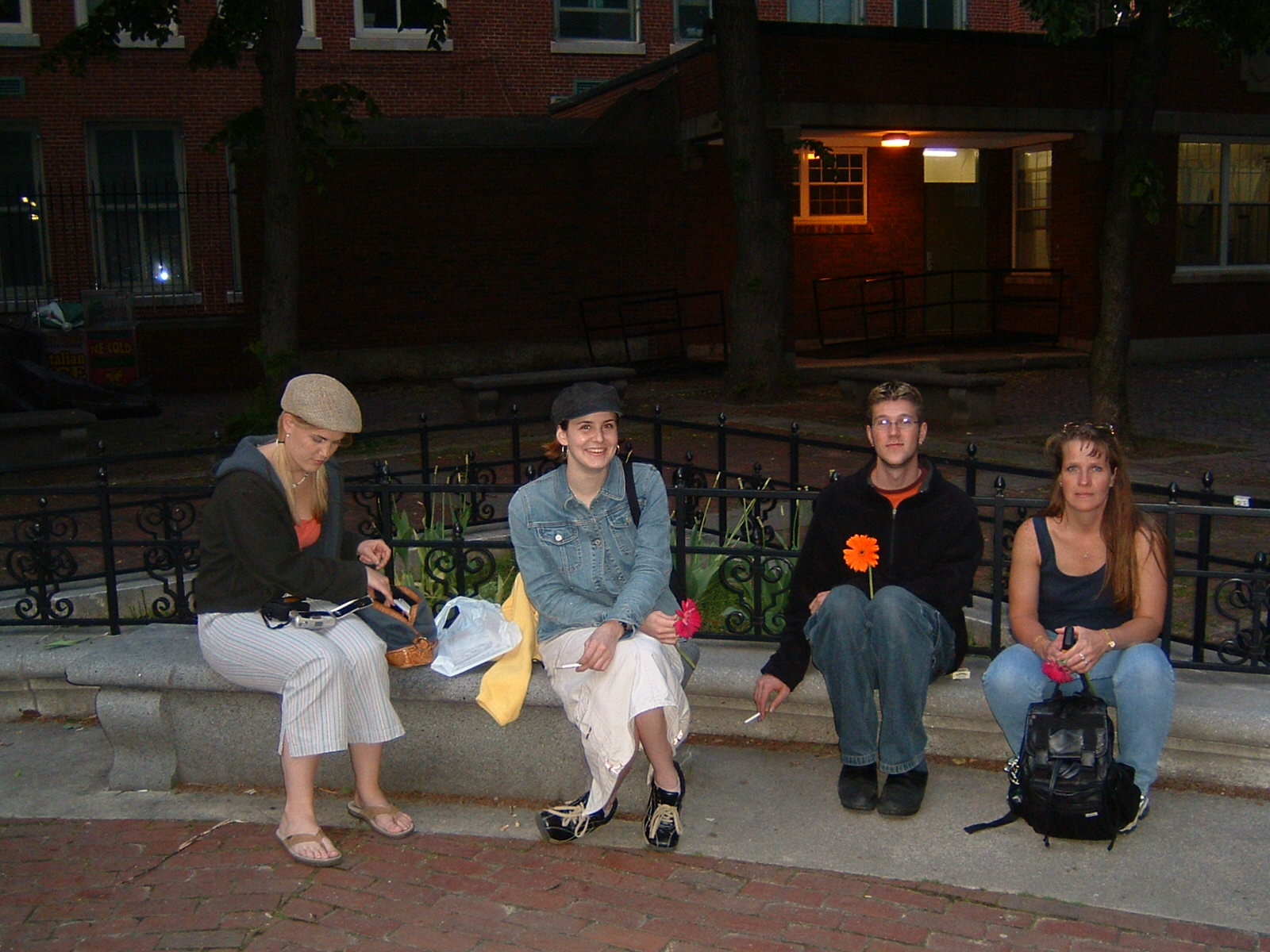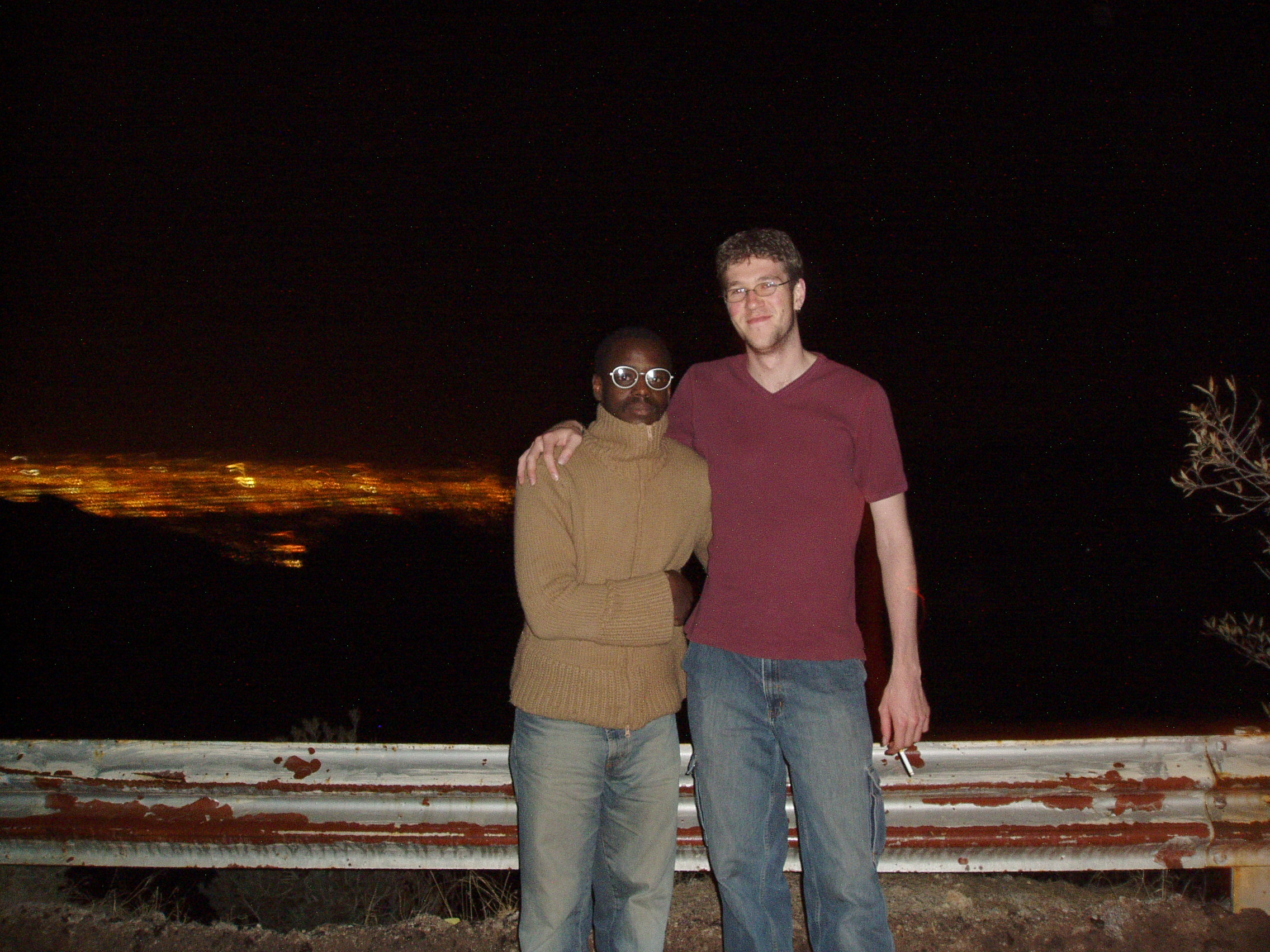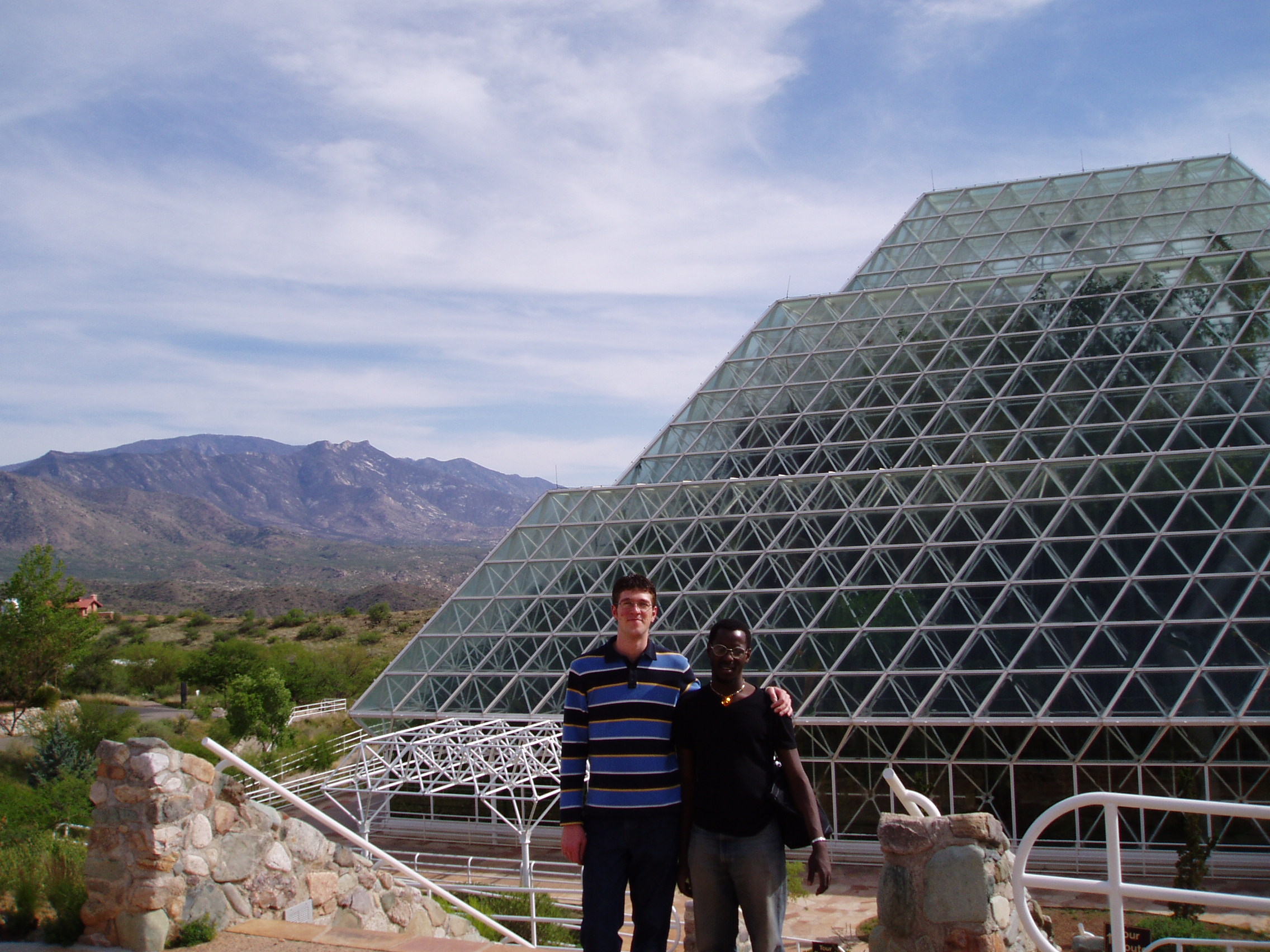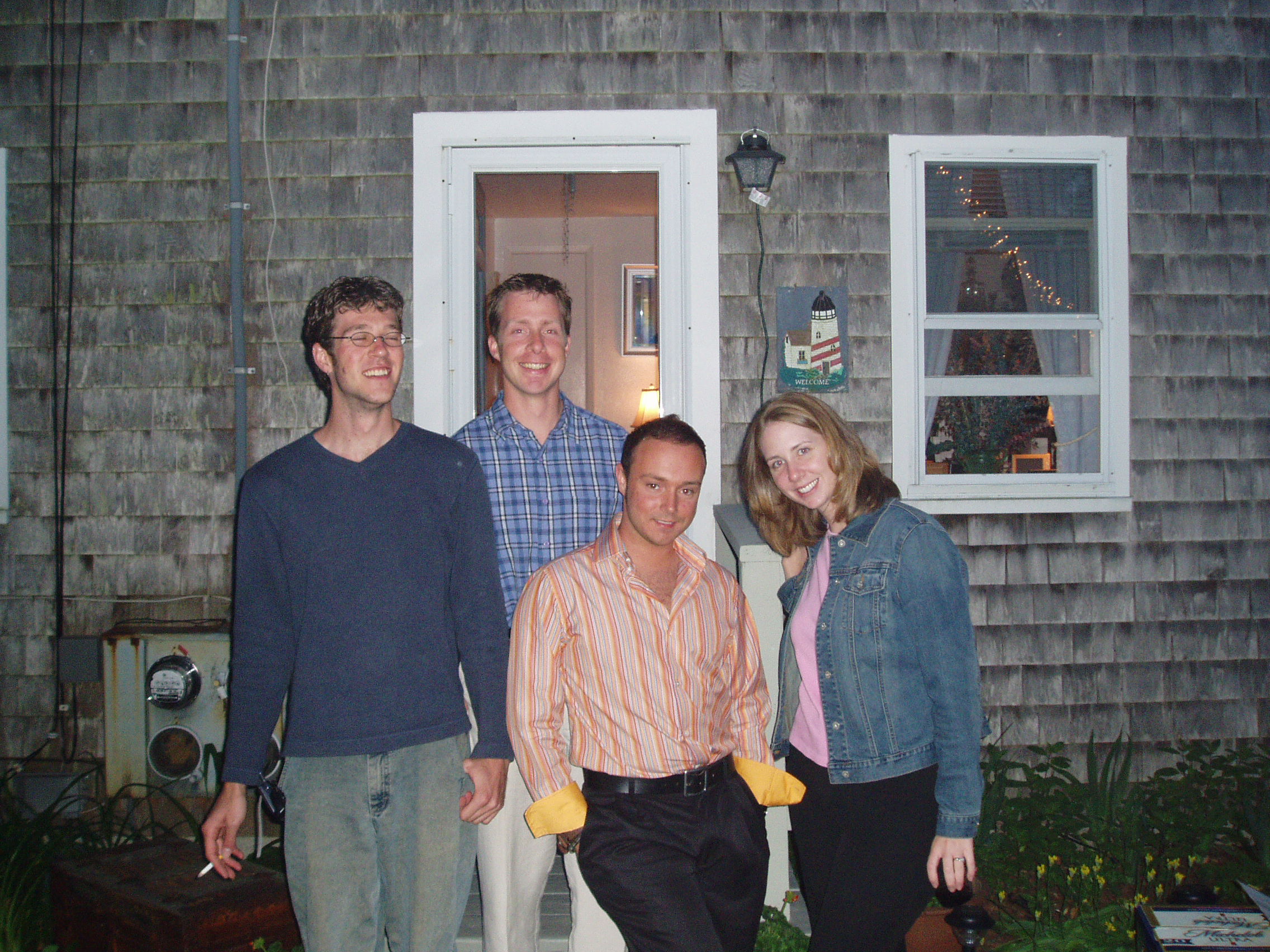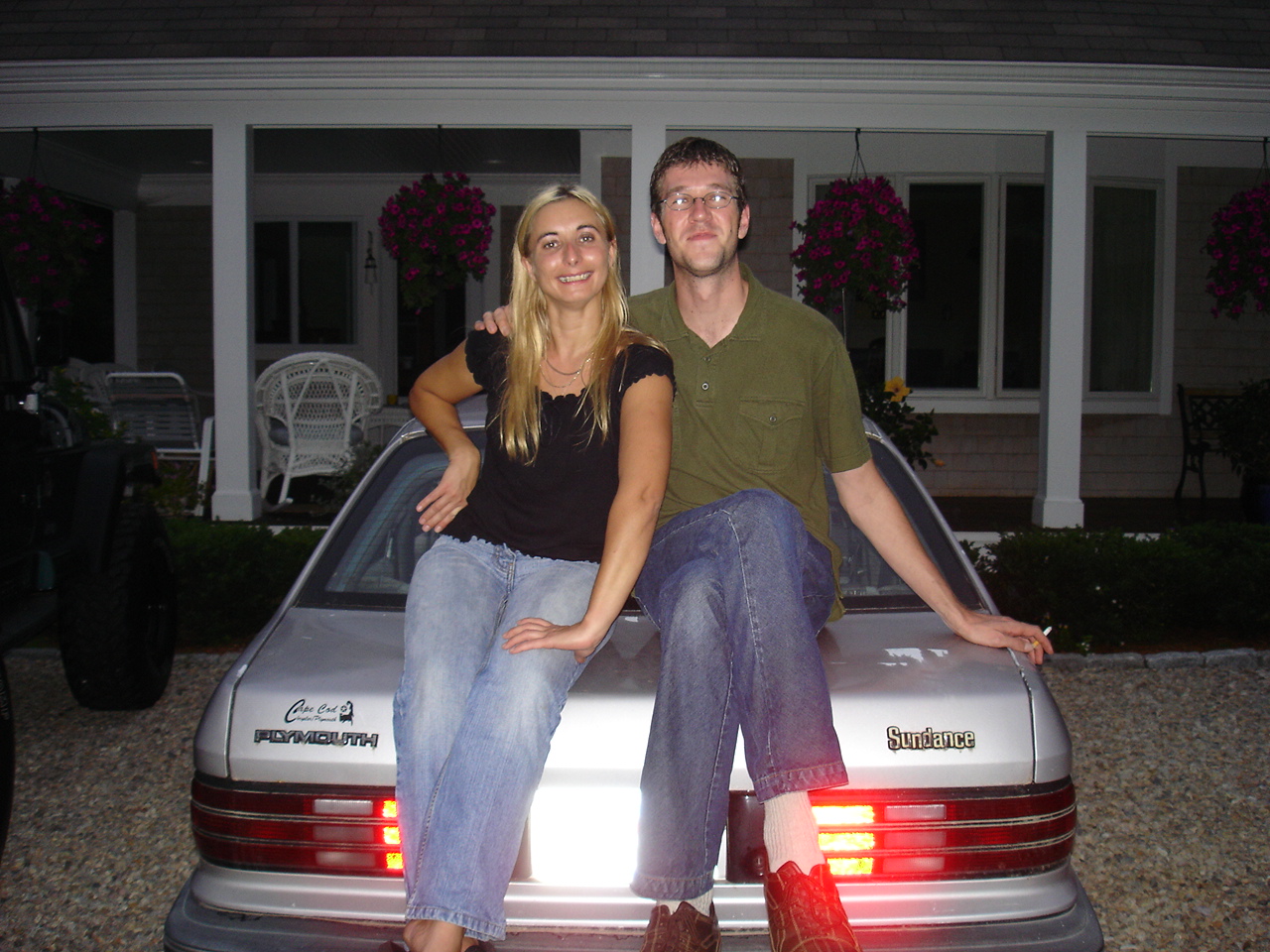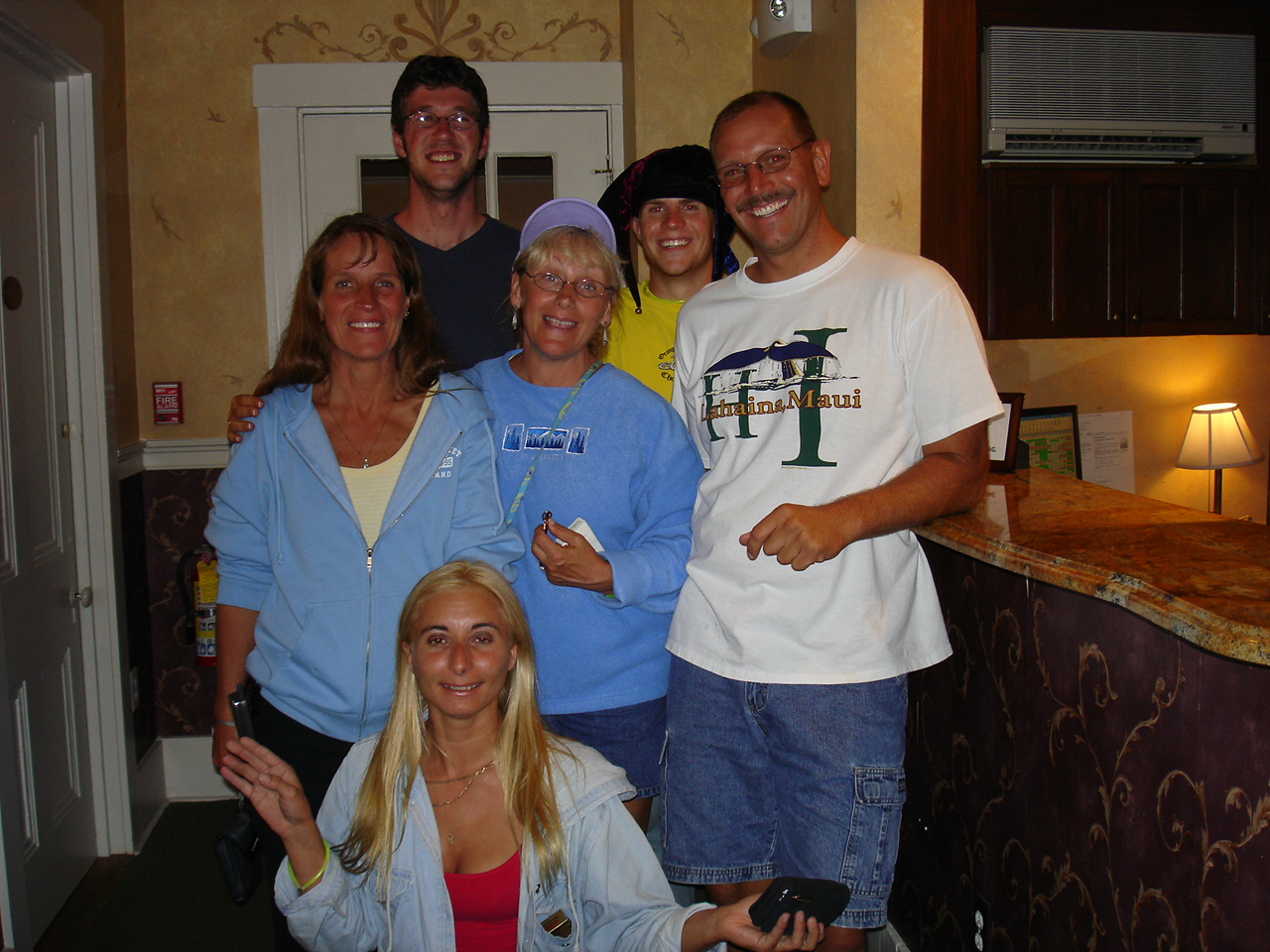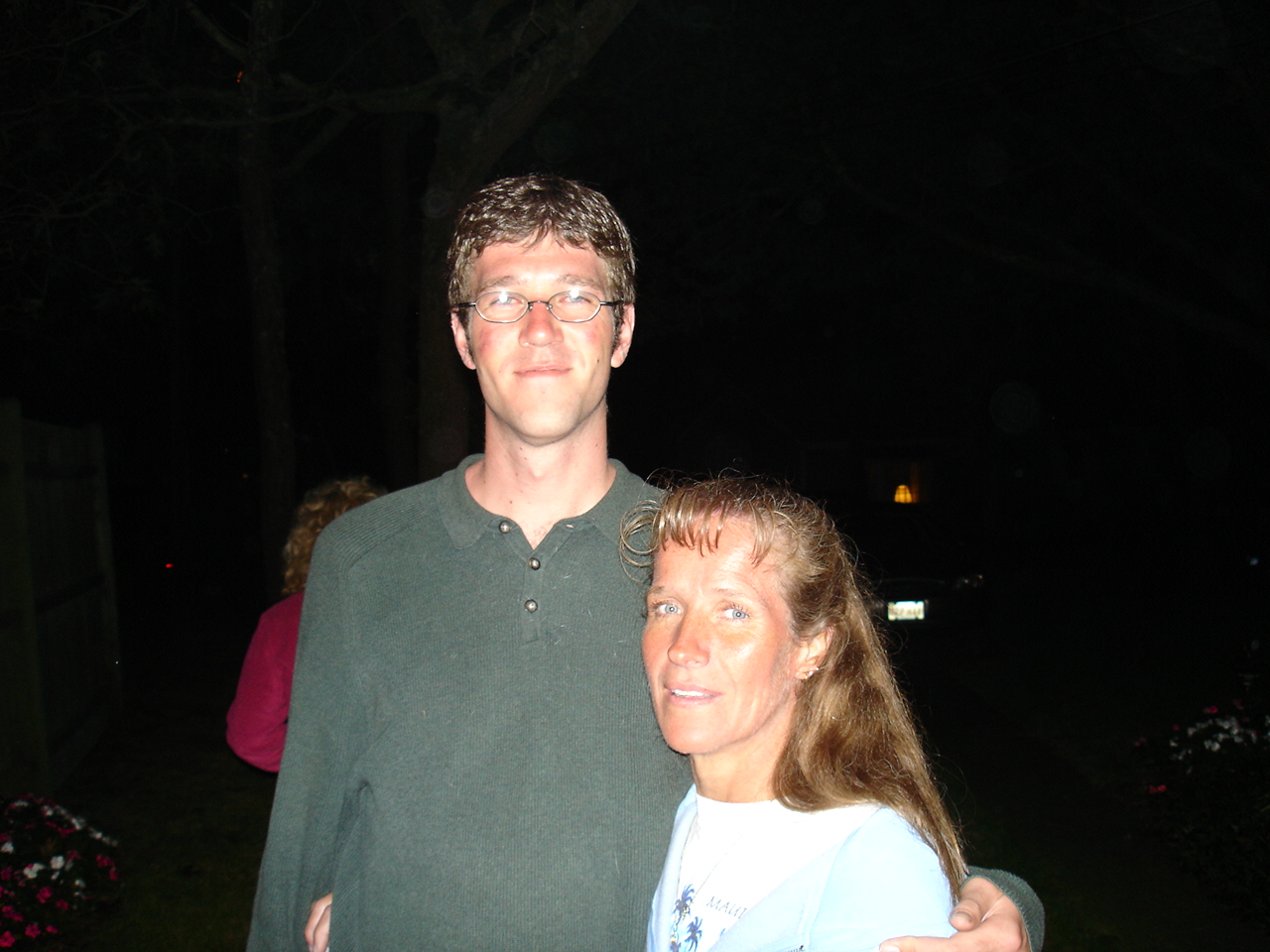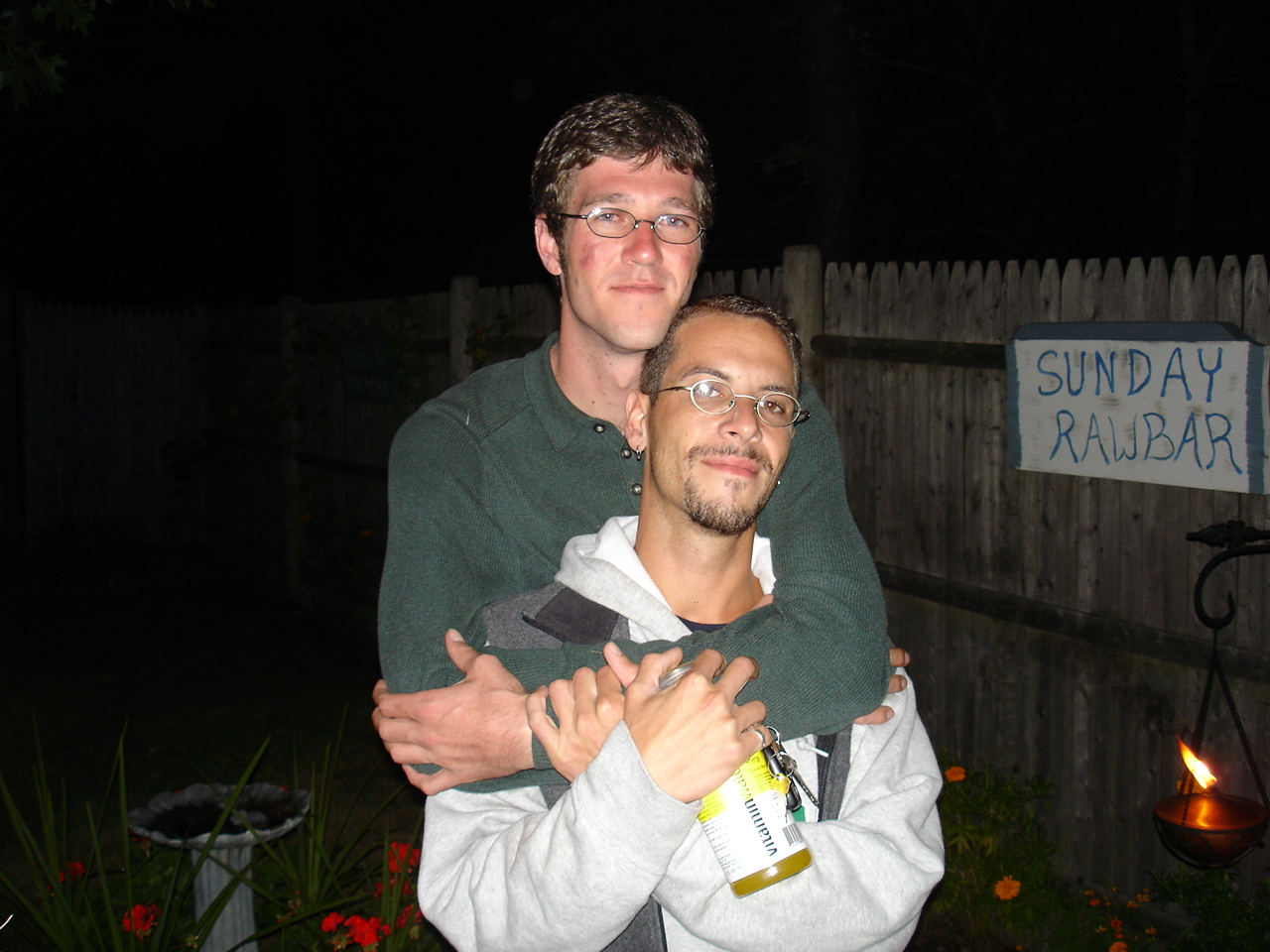 As I was already out taking photos, it was a natural progression to begin photographing real estate listings. It turns out that I was right. Realtors should not be allowed to own cameras. Lisa used to drive by a lot at about 20 miles an hour, grabbing a blurry shot of the rock that is on the land. There was no context to use for marketing. At any rate, all of these people started to hire me, so I worked. Wouldn't you know it, after a very strange morning at the local discount hotel, I was blessed with an auto accident.
The accident wasn't mine. It was Debbie's. Thanks for taking way too much medication, Debbie! I got your job! What a happy accident (not so much for you, Debbie. Much love).
Let's have a little September 11th, 2001 day happen. Well, that just tossed life up in the air again. I'm glad it did. I probably wouldn't have ended up living with Mr. Tinney if not. Good times.
As long as we're discussing real estate, which Rondell cringes at, I went into vacation rental management. Wow. That was a learning experience. Did you know that you can get your entire hand around the angle of the bend in the toilet pipe? Gross. Did you know that you can have multiple septic failures at once and spend thousands of dollars to scoop shit out of basement floors? Gross.
Anyway, I am excited to share what I found with you. Enjoy :)
I'm not a total beggar yet. Give me a few more weeks of unemployment and we'll see if I show up at your front door begging for soup :)